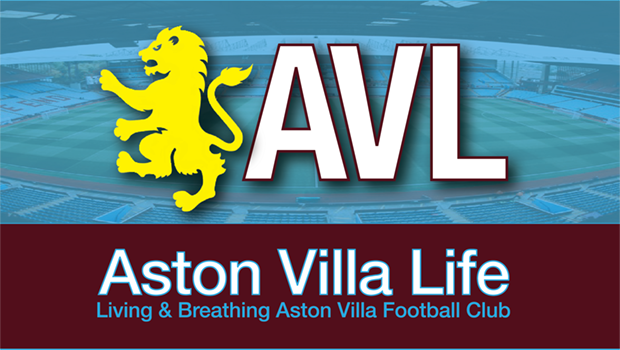 After brushing aside reining Conference League champions West Ham 4-1 on Sunday, Villa make the short trip to Netherlands and Alkmaar, where they'll take on the side currently second in the Eredivisie with the group all level on 3 points with two matches played.
I guess maybe it was the way we dispatched Hibs that led me to think the main difficulty in the Conference League is the one inherent to leagues/tournaments: The number of games and knockouts, where a bad night or bad luck can see you falling short. But it's clear that even early in the group stages, it's no walk in the park. The sides Villa have faced so far have been on very good form, domestically. They've been well-drilled, athletic, mentally tough, and play nice football. Alkmaar, currently unbeaten in league play, have only lost once in their last 15: to Zrinjski. It's also their sixth consecutive season of European football. And of course Alkmaar were West Ham's semifinal opponents last year.
So Villa, being somewhat new to this in the current era, are definitely one of the more 'naive' squads in the competition, and perhaps among the least 'settled' sides. Pair all this with the fact a fair number have tipped us as favorites and we're a PL side, and we've got a fat target on our backs.
Once again, then, I'd like to think Emery will go strong tonight given it's Luton at the weekend. Don't want to be disrespectful, but you'd have to think Alkmaar are certainly a better side, and the group-stage stakes are getting a bit higher each match-day. However, since Emery will be thinking our next three league matches are all ones we should be winning (and probably almost have to to cement any real claim in the top half of the top half going forward), rotation may very well be on the cards again, and we've seen a bit of what to expect.
While the replacements aren't bad players, there's obviously less cohesion, bite and threat, and Emery's trying to juggle training up that 'second side' with progressing and managing other players' minutes. Thank god he knows what he's doing. But, he's only as good as the players' execution of his ideas.
And this is definitely where mental toughness starts to be a factor. Ollie's spoken about the disruption to training, the team's usual weekly rhythm, and then you obviously have very important matches in a long-term effort that require a continued focus every bit as intense as that in the league. But they're also having to retain that focus for the league, as well, now that performances indicate they can and should be competing for 4th-7th in a very long slog. It's a lot different than the odd cup tie and hoping for top half.
Anyway, it's what we've all wanted, the players, too, and whoever is out there will need to be on their games. If Youri wants to be a starter, well, here's another chance to make his case, most likely. Not sure if Jhon Duran will make it, so I'm just going to wait another couple minutes for the team sheet…
And here we are:
Martinez, Cash, Carlos, Lenglet, Digne, Luiz, Kamara, Tielemans, Bailey, McGinn, Watkins
Diaby, Zaniolo, Duran, Konsa and Torres are all available on the bench.
So, a pretty strong starting XI, and a traditional back four. Bit of a risk I suppose with Carlos and Lenglet not having many starts under their belts, but a fair amount of firepower to come on as needed.
Over to you.