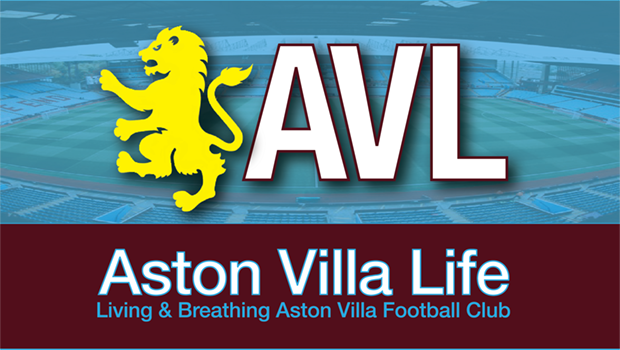 Another interminable international break (well done, Ollie), and now another bogey team for Villa. Dunno what it is, but winless in 10 against the Irons since 2015 is something Emery will want to put right,  especially given the next three league matches are ones Villa should be winning.
I've often said it, but despite the ups and downs, early-season struggles, etc., both Newcastle and West Ham had a much better core of players than their results often showed over the last few years. Hanging around in the second-tier of the bottom half, they were never as poor as they might've looked. Which means their sudden 'transformations' are less remarkable than they might seem. Villa, by contrast, were very well suited to scraping 17th in our first season back up. That we're now competitive with both is a true accomplishment.
The Hammers of course are just about everything Villa want to be this season, minus last year's PL struggles while pursuing European glory. The reigning Conference League champions found the double duty hard going, while so far, Villa have managed to keep themselves up in the mix while coming to grips with the challenge of a European campaign. A win today would only see us move up one spot, back to fifth, but remarkably only two points off City and Arsenal. Which is pretty mind boggling.
But West Ham are obviously never easy. You might well say going in that a draw would do, and that would still see us move up. But of course Emery will not be entertaining that notion prior to kickoff. With AZ Alkmaar up Thursday, a win this afternoon would set Villa up nicely. At the same time, simply not losing wouldn't be the end of the world.
Going to wait for a moment for the team sheet to be released, but Emery has basically everyone to choose from apart from Jacob Ramsey and Alex Moreno. The back six (however the shape is described) are going to have their hands full. I'm guessing Emery won't leave Torres dangling out at left back, so if he does go with three CBs, I'd assume Konsa will be wide right. Regardless, Torres and Carlos will be facing a lot of pace and strength, which means Villa would do well to break things up further upfield. But West Ham will have their chances.
And in the time it took me to type that and get it wrong, Emery has decided to play a more traditional back four to deal with the attacking threat.
Martinez, Cash, Konsa, Torres, Digne, Kamara, Luiz, McGinn, Zaniolo, Diaby, Watkins.
It's basically the strongest team he can field. Will it be enough? One hopes. As always, wouldn't say no to getting the first goal.
And RIP, Bobby.
Over to you.