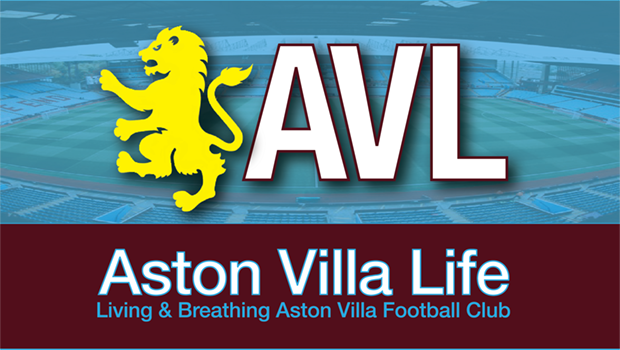 We all know West Ham are one of those bogey teams for us, and they're at home and under pressure. We also know that Villa have a bad habit of being a 'get-well' team to play against.
On the other hand, we've been on a good run of form under Emery. I'm not bothered about the 4-2 losses, especially since we'd done enough against Arsenal for a draw. They're just a team on one of those runs. What we've seen has been pragmatic sprinkled with moments of genuine quality. Saturday, City likewise managed just a 1-0 win against Palace, and instead of an own goal, it was a peno that proved the difference.
Yeah, there've been nervy moments playing out, but Emery keeps insisting that he's instilling a philosophy. A way of playing. And that he's not backing down from it. We all know that means players who can't execute it will be moving on.
Anyway, I put this on the last thread, but his pregame presser reiterates these points. It's all about Villa learning, growing, adapting tactically and measuring their performances and results in terms of those metrics. It isn't just about the points, which is usually the measurement no matter what's getting papered over. Of course, if we do get a lot of points, we'll be near Europe, he says. He also explicitly acknowledged what the European burden has done to West Ham. He's been there, he should know.
In other words, the philosophy equals the points. The philosophy, the club mentality is the pathway. You establish the philosophy, and good things follow. That means he's less concerned with Europe than he is with foundations. It's also true that Unai will be looking at the run-in and thinking we should be in with a shout in all of them.
Naturally, Emery has a bit more weight with the owners than Gerrard or Smith. He's been at big clubs, and he's won European trophies with lesser clubs. He has the leeway to instill something because he's shown he can more than once.
So, the match will be interesting. Bouba will be a loss, and Dendoncker still won't be in the mix (though I'm not sure that's any real loss). Maybe that means putting McGinn back in the pivot with Luiz. Maybe there's a different idea, like Chambers. Me, I'd like to see more Duran, especially against an athletic and physical side. But then I go back to what I said earlier about Bailey (money, shop window, and whether there's a player there or not).
Main thing is that the focus isn't Europe, it isn't West Ham (beyond the specific tactical challenges). The focus is on building something and that that's how good things happen much more consistently. Which is refreshing and a return, I think, to what NSWE were hoping for in the first place.
Over to you.