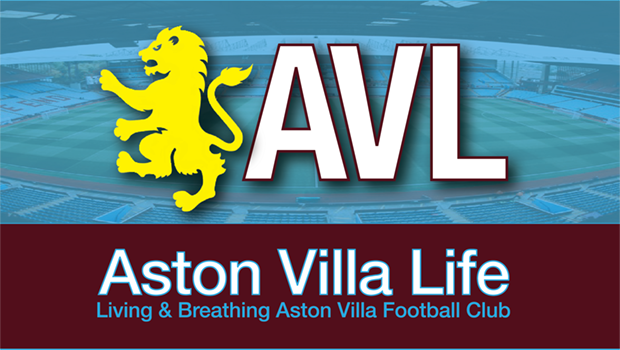 Naturally Villans are a bit nervous in the lead up to today's match because we know all too well that Villa can be a soft touch for struggling clubs. Will today be different? I'd like to say I know, but obviously I don't.
As always, this will come down to who wants it more. But there's also the game plan and who executes theirs better: which team is set up best initially, and what responsibility do the players take as the game evolves and plays itself out.
I've said that I think I see signs of improving game management from Villa. Stretches where they're content to hold and recycle the ball instead of feeding into a back-and-forth frenzy by trying to attack too quickly too often. This is the execution part…not losing your heads, not getting caught up by emotion, everyone just doing what the manager wants. Make the simple pass, be available, be patient. Work hard off the ball and all the rest.
Bournemouth will understandably have a bit of desperation in them and Villa's job is to keep that at arm's length. Ideally, turn that against them. But three points would go a very long way for the Cherries given the brutal congestion below Villa's 35 points. And I know I'd feel a bit better not just with a win, but with Villa further distancing themselves from the cauldron. And with Chelsea up next, there's a real chance for Villa to start staking their claim for a top-half finish. Leicester, Forest, Newcastle, Brentford and Fulham follow, and you can definitely see Emery thinking this is the pivotal moment in the season where the side has to produce.
So for me, today is less about quality than professionalism and mentality: whether the players believe they're top half.
As I'm sure everyone's seen, Emery's left the lineup unchanged, though I am seeing questions about whether Bailey will be played up top or further back. Also seeing that a lot folks are feeling like this is Bailey's last chance to keep a starting place, and I wouldn't necessarily disagree. There's not a lot to change the game on the bench, but the two players you'd look to, Traoré and Duran, are both there and I'm guessing that while they may not have the result ultimately resting on their shoulders, one or both will need to come on and make an impact.
Starting XI
Martinez, Cash, Konsa, Mings, Moreno, Luiz, McGinn, Ramsey, Bailey Buendia, Watkins.
Over to you.