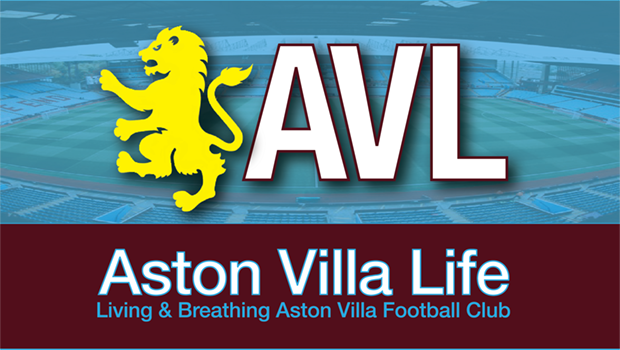 Here we are on matchday with Villa looking to perhaps pass Chelsea and lay claim on 10th. But it's never easy against Palace, and you have to think Chelsea will stop fumbling around sooner or later. But maybe they have to fire Potter, first.
At any rate, winning would also provide more separation from the bottom of the table. Likewise, the following matches against West Ham and Bournemouth could see us with 40 points and only looking up. Four on the trot might be asking a lot, but that's what Villa are going to have to do in the abstract if they're to have a realistic chance at a top-half finish. And of course the upcoming visit Stamford Bridge could be telling in its own right. With Leicester and Forest after, well…Not saying it's going to happen, Villa always seem to find and oblige banana skins, but this could be the run of fixtures that ends up shaping this season's final placing.
In other words, finding a bit of a ruthless streak right about now would do everyone a lot of favors. Finding a bit of consistency (and maybe luck) would be good, too. It was this earlier this week, after all, that Villa began the 10-game winning run that saved the club in 2019.
I don't know that Fulham and Brentford will be where they are when all's said and done, but motivationally, I might make this into a two-team race: Villa vs Chelsea, a positive goal unrelated to final position. Stay credible in that frame, and the rest will take care of itself.
No real surprises in the starting XI:
Martinez, Cash, Konsa, Mings, Moreno, Kamara, Luiz, McGinn, Ramsey, Buendia, Watkins. Traoré makes the bench.
Over to you.