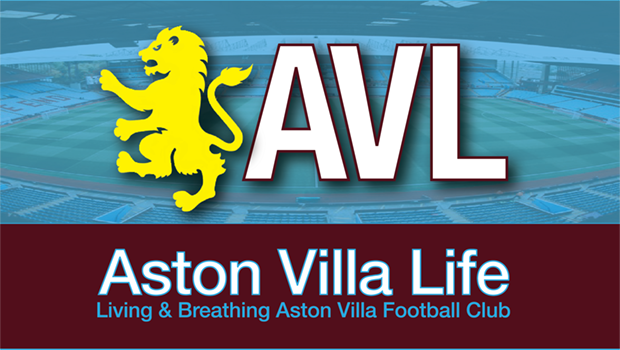 That's the question following Villa's creditable 1-1 draw with Manchester City, the first decent result against top competition in quite some time. Steven Gerrard was definitely on the hot seat prior to kick-off, and no one knows exactly how much rope he has left.
The one thing I do know is that if Gerrard intends on staying, the side is going to have to follow up that draw with some wins. Villa enter another stretch that should be favorable on paper, but that's what they had to open the season and squarely blew it. For Villa to be progressing, and for Steven Gerrard to make the case that he's the man to take the team forward, matches against Southampton, Leeds, Forest, Fulham and Brentford are the ones Villa should be expecting to win. That's how you end up in the top half, simple as.
Which means Gerrard needs to show some adaptability in formation, tactics, and personnel. We saw a little against City, with Villa often dropping into a 4-2-3-1 off the ball. We also saw both Phil and Emi sidelined, Luiz coming in as a starter, and Ollie played as a lone striker. It worked well enough, though on another day, City would've taken their chances and Villa would've conceded the customary three or four goals. One shot on target out of three total and 27% possession…Well, you can see we didn't muster much, but it could even have been a smash-and-grab three pointer if the referee hadn't been so quick to spare City on Coutinho's effort.
If Gerrard can build on this, great. If he can admit that his preferred system doesn't suit the players, great. If he can look to Liverpool and see what happens when they don't have the same energy and full squad, great.
Will he? We'll soon find out.
Me, I think he'll get sacked sooner rather than later if he doesn't get at least one win out of the next two. But that win had probably better come tonight. And even if that earns him a stay of execution, he's going to have a hard time explaining not taking at least 8-10 points out of the 15 against teams we're supposed to be beating. You can expect the odd bit of bad luck in any match, of course, but apart from Chelsea, a top-half team would expect to be looking at an unbeaten run at the very least. Five draws might cut it, but I doubt it.
Anyway, lots at stake tonight for the club and manager. And I won't call for his sacking if he does get results playing to Villa's strengths. So, I'll withhold judgment at the moment, but what we've seen after 11 months in charge has simply not been anywhere near good enough.
Over to you.