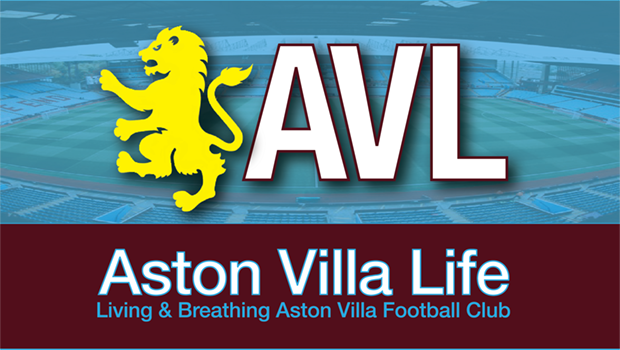 Now it's time for City after the midweek loss to Arsenal. Last time out, Villa blew a two-goal lead. I, for one, would be stunned if we manage to score two again today, never mind taking a lead. Don't like being negative, but this game will probably be more about damage control.
One way to limit the damage is to get up and into them, and I'll actually agree with Gerrard when he said, "Are you getting up to people and closing them down, or are you just getting up to people and pressing with your eyes"
I've pointed to this myself. Villa shade and shadow, but don't do enough to actually stop anyone doing anything. When that happens, you run around a lot and still end up looking like training cones.
Another way to limit the damage obviously is to sit back and pack it in, which we know Pep loves. But there's no reason to believe Villa will be able to come away with a 0-0. Pep saying he wishes Villa were higher up and not as desperate was a nice touch…We all wish Villa were higher up. But we're not and don't really deserve to be.
Of course, you never know, and maybe a desperate Villa will produce enough to get a result. Me, I'm dreading seeing Haaland run riot, never mind the rest of the danger men.
So, could be a very long and depressing afternoon. Could be an inspiring one that turns our season. No idea if it will end up being a referendum on Gerrard, though I can't imagine a heavy loss will help him. A spirited performance might. A result will almost certainly forestall any thoughts of sacking him.
All very interesting. Naturally I'm hoping for a shock result, not particularly happy to see us in 19th. But it will be just that, hope. And we all know what that does to you.
Gerrard, perhaps in an attempt to mollify Douglas Luiz after the club blocked his move to Arsenal, will be starting the Brazilian, and sitting both Emi Buendia and Philippe Coutinho to start. Not sure it really matters, might as well just keep moving players in and out for no particular reason.
Starting XI
Martinez, Cash, Konsa, Mings, Digne, Kamara, Ramsey, McGinn, Luiz, Watkins, Bailey.
Make of that what you will.
Over to you.