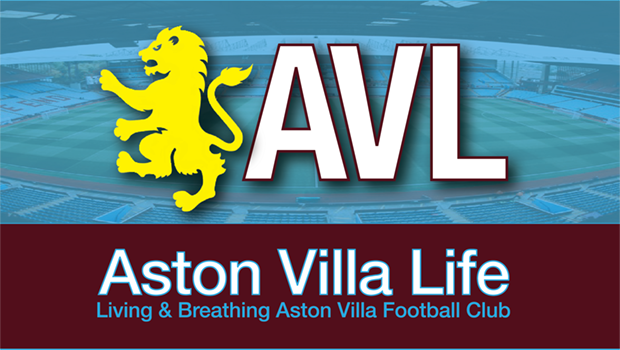 So Steven Gerrard's clock keeps ticking, and Villa go to Elland Road, which is never dull. It's the kind of excitement I can do without, to be honest.
I can also do without the constant speculation about Gerrard's future, which I confess to trafficking in. I don't know what else to write about except '4-2-3-1'.
This means that like every other Villan I'll be pulling for the side with no idea whether victory is good or bad. A loss, well we all know what that means. Sort of.
Anyway. We'll see Ludwig Augustinsson make his debut, and Dougie Luiz will presumably take up his favorite position again. It's the hope and then the football that kills you.
Over to you.