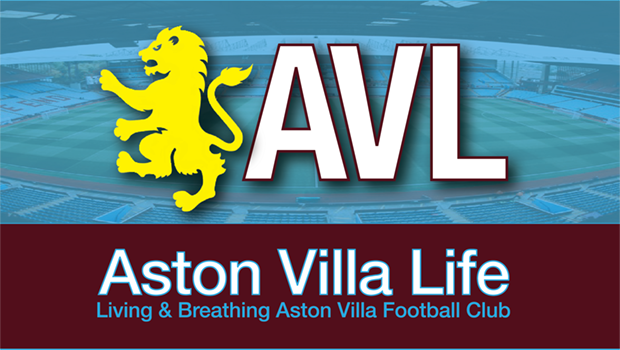 So, the Monday game, meaning it's felt like a long time since the goalless draw at Elland Road. It's been even longer, 24 years, since Villa and Forest have faced each other at the City ground in a Premier League match.
I've spoken before about this stretch of games and how important they are to Villa and Gerrard. It's where you need to grab points, especially if you've been struggling. We squandered the run at the start, making Forest, Fulham, and Brentford pretty significant, however early they come. Four from Leeds and Saints isn't the worst return, but one goal in the two isn't the best return.
So, Forest sit bottom with a -15 differential, Villa 16th with -4. A win would take us up to 9th. Seems improbable, but that's how tight it is, and that's why these fixtures loom large. Chelsea may be a write-off, but you never know.
I've given up on Gerrard and tactics, talking about the two, since they don't seem very well acquainted. Here's hoping SG proves me wrong.
There might be an encouraging clue in the lineup…But I'm not getting my hopes up just yet.
Martinez, Cash, Konsa, Mings, Young, McGinn, Luiz, Coutinho, Ramsey, Buendia, and Watkins.
That might have 4-2-3-1 written all over it, but I'm guessing it's still 4-3-3, by and large. We'll soon see.
Over to you.