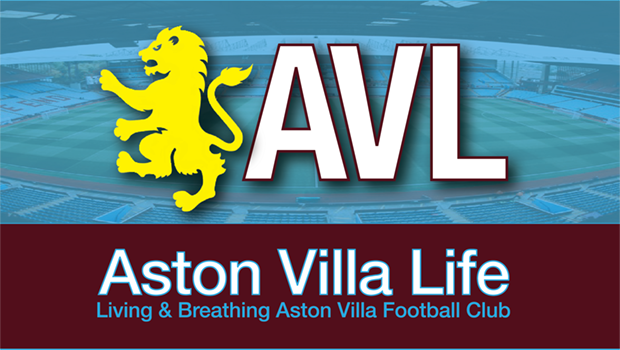 The international break felt like a lifetime, but they always do. Sadly, that wasn't enough to see Bailey fully fit, and of course Traoré picked up a quad injury himself with Burkina Faso. So, it's 3-5-2 again for visiting Wolves, which will probably send some into a frenzy.
However, with Wolves generally playing some variation of 5-4-1/3-4-3, it can be made to match up a bit, and perhaps gives Villa the edge in midfield and minimizing Joao Moutinho's influence. As always, the midfield three will have a lot to do, and Emi Buendia gets another look in the center today, alongside John McGinn and Douglas Luiz. Emi Martinez, as expected, is between the sticks.
Luiz, McGinn, and Villa's back three of Konsa, Tuanzebe, and Mings will find themselves busy with Hee Chan, and Adama Traoré.
But of course Villa actually have a bench now, and it's good to see Morgan Sanson back on it. Maybe a little surprising to see Ramsey there instead of Buendia, and some will complain about Hause not starting. But in the main, there are ways to change things up, and if Buendia has a rough outing, I think we'll see Ramsey sooner than later. Cameron Archer makes the squad once again, as does Philogene-Bidace. So, you could see Ramsey come in, Buendia go wide, and one of the wingers come on. Ings would likely be the one to make way. Or, Smith could go to some version of 4-3-3 if we're chasing.
Wolves, having lost their first three, and winning three of four since, are a bit rejuvenated and finding their stride. Villa will be looking to play better than they did in the winnable fixture against Spurs that in all honesty they threw away. Naturally, everyone will be looking at the Watkins-Ings pairing and hoping it starts to yield more chances and goals. Ings in particular hasn't been seeing enough of the ball, and that's got to be rectified as he's been getting himself in the right spots.
An interesting match-up. Maybe one of these days we'll see a fully fit squad for selection, but as it stands, this isn't bad. Just not as explosive as we know it could be.
Over to you.