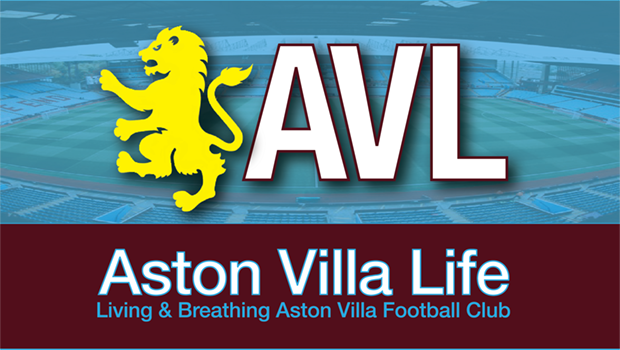 Predictably, a week full of discontent from Villans following the Arsenal loss. While the emotions are real, context seems to be sadly lacking.
I've read about how much Villa have spent. Read about the number of points taken in 2021. Read all sorts of things that might actually be damning if you don't take a moment to think about them. Or, once again, how Villa got to this particular moment in the 2021-22 campaign.
I'd run through that history yet again, but it seems a bit pointless.
Likewise, we can and have talked 3-5-2 vs 4-3-3/4-2-3-1, and leave out a lot of context about injuries and how that might affect the choices and system.
And now I read things like "one-man team with Grealish, now one-man team with Bailey." It really does my head in.
Anyway, that's the context heading into Sunday's clash with West Ham, which a fair number of supporters are claiming is Dean Smith's Waterloo.
So let's take a quick look at the recent history for tomorrow's opponent and this season's early darlings.
West Ham came back up for the 2012-13 season. Since the Hammers returned to the Premier League they've finished 10th, 13th, 12th, 7th, 11th, 13th, 10th, 16th.
Right now, they sit 6th, with a record of 5-2-2. After yesterday's results, Villa sit 15th with a record of 3-1-5: two fewer wins, one less draw.
Meanwhile, last year's darlings, Leeds, led by the genius Marcelo Bielsa, have one win.
So, make of it what you will. Me, I don't like seeing Villa lose anymore than anyone else does. But I'm not going to lose my mind over the recent run. 3-5-2 was working well enough. Then it wasn't. Someone should've told the vastly superior manager that is Brendan Rogers he maybe shouldn't play 3-5-2 against Arsenal. But hey.
What will we see? Well, it looks like 4-2-3-1 has returned, along with a start for Bailey. We'd wondered whether Ings or Watkins would sit, and today it's Watkins that gets the call, and I'm assuming Danny is ill along with Sanson. And just as big is the news that Tyrone Mings is on the bench.
So we'll soon find out a little more about what happens when at least one of the two dangerous wide men plays from the start and Buendia plays wide right with Ramsey in the middle.
Do I think a loss today is the end for Smith? No. Do I think it deserves to be? No. But whether it's fair or not, and whether it's actually true or not, there seems to be a lot of pressure on Dean from the fans, anyway.
Like everyone else, I'd very much like three points to steady the ship, a draw if that's what's there to be had. I don't want to see another poor performance, though. That's probably the most important element, because results don't always reflect performance. What I want to see is a strong performance that gets the deserved result so that we can get back to our football without all the panic.
So, over to you.