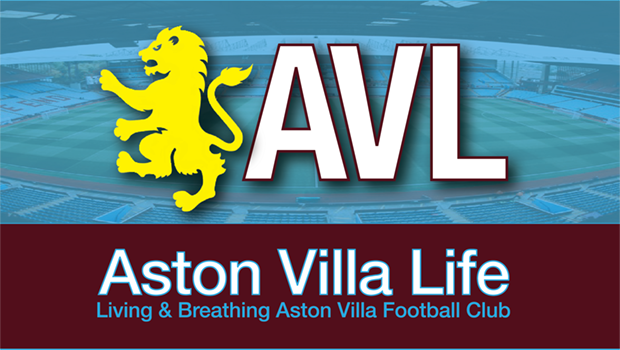 Short answer, it might. Given the differences in squad depth and fitness, Villa will inevitably field a weaker side than the one that lost to Chelsea 0-3 just over a week ago.
Dean Smith has provided a couple hints about his selections, and we can infer that Emi Buendia and Bertrand Traoré will probably feature. After that, bit of a guessing game given United at the weekend, and a few knocks sustained in the 3-0 win over Everton.
Smith has said all the right things about the quality available to both sides, and how they both want to win and progress. But it's clear that Villa will have one hand tied behind their back.
Naturally who plays depends on formation. Or, formation depends on who's available. You can easily imagine El Ghazi, Buendia and Traoré behind a striker. Would that striker be Ollie, Ings or young Cameron Archer? If Dean sticks 3-5-2, you'd imagine Ollie will inevitably play. How long would Sanson last, and is he even ready to jump right in against Chelsea? Would Traoré hold up as a wingback?
Or will Jacob Ramsey, given his youth and recent performances, be judged able to play tonight and Saturday? Ramsey, Buendia, and Nakamba wouldn't be the worst middle three.
Jaden Philogene-Bidace and Carney Chukwuemeka have both returned to training, so I'd imagine they're on the bench if remotely fit, but probably not in line to start.
At the back, again depending on formation, we'll probably see Young for Targett, and Tuanzebe for Cash. In the middle, you'd think Konsa and Hause (a natural left-footer), though you can't rule out Mings given CBs won't expend quite as much energy.
On the bench, we'll probably see as many fully fit starters available as possible to try and win late or simply keep things from getting ugly. But at the moment, we assume John McGinn will surely be out under concussion protocol, and really don't know the true status of Matt Targett, Matty Cash, or Leon Bailey.
So, lots of questions to be answered shortly. I'm guessing Smith will line up to frustrate Chelsea and keep it close, but that's easier said than done. And I'm always wrong when I predict this.
All I'm really worried about is quality time and performances from whoever does start, whatever the result. You always want to see some fight, and you always want to see players rising to an occasion. I'd obviously love for Villa to extend the cup run for the sake of squad development, minutes together and fitness. Hell, I'd love for Villa to win the whole thing.
But at the moment, Smith has too many starters to nurse along and that we'll just have to live with whatever happens.
Over to you.