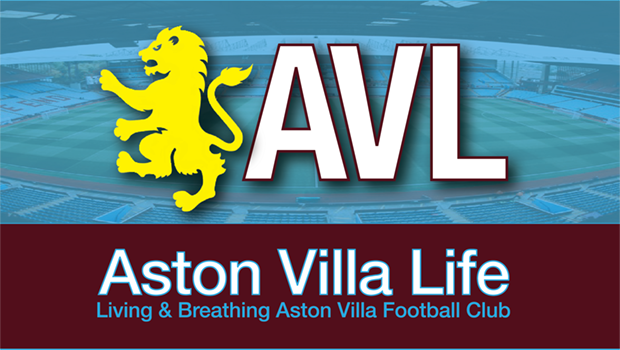 Fans have been salivating at the prospect of a fully fit starting XI as Everton come to Villa Park, but no one has known what that would mean, especially given the two Emis have only just returned from Croatian quarantine. We do, however, have our first indication that 3-5-2 won't just be a novelty formation for Villa this season.
Martinez, as expected, comes straight back in, and Buendia finds himself on the bench, as well, which is not surprising, given his lack of involvement in team training this week. The big news is that Villans excited to see Leon Bailey start will have to wait, as Dean Smith goes with the same set-up as last week, leaving out both Bailey and Bertrand Traoré.
The question everyone will be asking is whether Smith feels it's more important to have both Watkins and Ings on the pitch than either of the two dangerous wide men. Many thought Ings would make way to get Bailey into the XI today. That hasn't happened.
Me, I have to say I'm a bit surprised, and Rafa might be, too.
So why persist? Smith clearly got a very good performance out of this set-up last week, and the Ramsey-McGinn-Luiz midfield has the most familiarity with each other. The Mings-Tuanzebe-Konsa back three, not so much. Regardless, looks as though Deano would like to gain control of the middle, keep some consistency, and have 3 CBs to contend with a front three, which is what we look to be seeing in what I imagine is a 3-4-3 or 4-3-3 with Gray, Rondon, and Townsend.
Interesting decision, and while we'll almost certainly see Bailey and Traoré if Villa find themselves chasing, there'll be many who are not happy.
This is football with options, though, and I don't for a minute think we've paid the Bailey money to see him be a permanent super sub. Same goes for Buendia. Tuanzebe and Ings may well have always meant we'd see a lot of this. May just also mean Smith is punting harder decisions down the line, or wanting another week in the system before employing it against United.
Anyway. We'll see how this works.
Over to you.