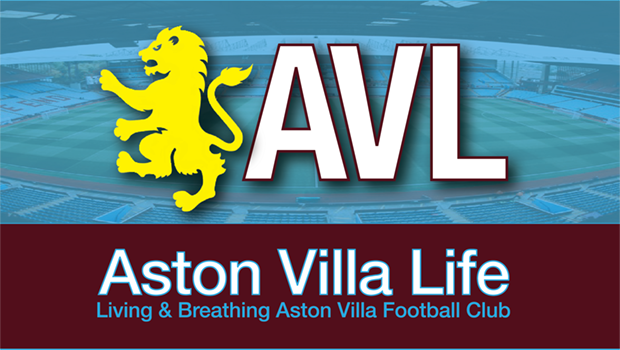 Villa cruised  to a 0-6 victory in sometimes chippy seaside visit to Barrow AFC in the second round of the Carabao Cup. It was a fine day for many youngsters, especially Cameron Archer, who notched a classy hat-trick on the night.
Anwar El Ghazi got two, including a naughty Panenka that's gotten some criticism. While it might not have looked respectful, my guess is that Ghazi didn't appreciate the young keeper, Farman, in his face trying to play head games and decided to put him in his place. And as a regular penalty taker, it never hurts to change up your tendencies.
Naturally, everyone enjoyed the win, but it was League 2 opposition with four points from four, I believe, having just come up from the National League. If it hadn't been a bit of a rout, there'd have been questions no matter who Smith put out.
Axel Tuanzebe and Kortney Hause struggled with Barrow's big men and long balls in the first half. Naturally they're rusty, there was wind, and we know they're better. So the moral of that story was that they needed the 90 minutes cup action had to offer. Likewise Matt Targett, who also looked more himself as the game wore on. Frederic Guilbert got a goal and an assist, a decent return.
Thoughts of a cup run featuring the youngsters were quickly dampened by drawing Chelsea in the next round. Bit harsh, but what can you do. Not like we don't have to play them anyway. The only caveat is that we likely need to field a full-strength squad if we want a result. Just have to see how fitness and fixtures conspire.
It all still felt good, though, and cameos for Caleb Chukwuemeka, Hayden Lindley and Aaron Ramsey were encouraging for everyone.
Brentford
It all gets more serious today with Brentford at Villa Park. You'd hate to say the third match of a season is important, but given the run of Chelsea, Everton, Manchester United, Spurs, Wolves, Arsenal, and West Ham that follows, Villa are not going to have anything 'easier' anytime soon.
Further complicating matters, Tyrone Mings has picked up a knock (perhaps even a cracked rib, according to rumors), and John McGinn and Jacob Ramsey appear to be isolating. So Axel will get his first Premier League start back at Villa paired with Konsa at the back.
Carney Chukwuemeka gets his first Premier League start alongside Douglas Luiz. Matt Targett returns. With Bailey still out, Young will play wide left, I assume, and El Ghazi wide right, with Buendia in the middle. Ings starts again, but Watkins has made the bench along with Philogene-Bidace, Aaron Ramsey, and Cameron Archer.
It wasn't the easiest of summers, and it's not been an ideal start in terms of personnel. All I can say is that we're at home because this is not going to be easy today. Let's hope the fans stay behind the team and that they're ready to just get stuck in and give it a go.
Over to you.