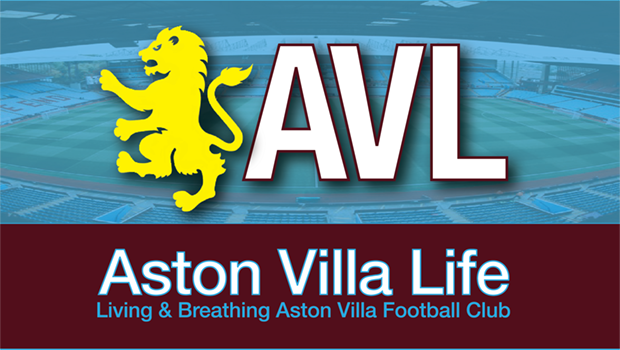 Well, it was disappointing against West Ham. Some (me included) believe we were tired, some don't. Whatever the take, Villa came out worthy 1-3 losers. So. What does Deano do against an improved Arsenal on a short turn?
Let's start with what we know: Emi, Matty, Ezri, Tyrone and Matt are all certs. I'm going to guess Luiz is, too. Jack? Of course. Ollie? Who else?
That leaves us with Ross Barkley, John McGinn, and take your pick wide right. Or maybe picks on either flank if Jack goes central.
Smith admitted the 4-1-4-1 didn't really work. I think he described it differently. However you draw it up, getting SJM further up didn't really work.
I'm of the opinion that Smith is kind of stuck with Ross in the middle, meaning Jack wide left. Which isn't to say Barkley has covered himself in glory since returning. Far from it. He's been well off the pace, a bit ponderous, and not at all the player he was when he debuted. Yes, he did get the winner against the Saints, but that's been about it.
If it's Ross, then it's a question of Traoré, Ghazi or Trez wide right. And whether Morgan Sanson comes in for anyone. But maybe there is a change-up with the Luiz, McGinn, Barkley trio.
All I can predict is Traoré right. And that something tells me he'll challenge his players and stick to his guns for one more match to get back to the weekly schedule, however it plays out, and maybe he'll be open to earlier changes.
Anyway, Dean will know the players better than we. Maybe some really are knackered. Maybe they're not. Maybe he wants to keep running them, maybe he reshuffles. I really do think it depends on what he's seen Friday in training, and what the players are telling him. He'll have had some honest words and will expect honest answers.
These are uncharted waters. If there's been a Covid effect, no one's talking. But I'm sure there's been some. Saint-Maximin was out six weeks, after all, for the barcodes.
We've been plucky, but to my eyes, that was a tired side Wednesday. It wasn't all down to letting McGinn get further forward. If there's a fresher version Dean thinks can do more, we'll see it against the Gunners. If his post-match comments and subsequent conversations and observations lead to changed assessments, we'll see them. Or he'll simply be convinced by players raising their hands. And whether he chooses to *really* believe them.
Anyway, it'll be interesting.
Over to you.