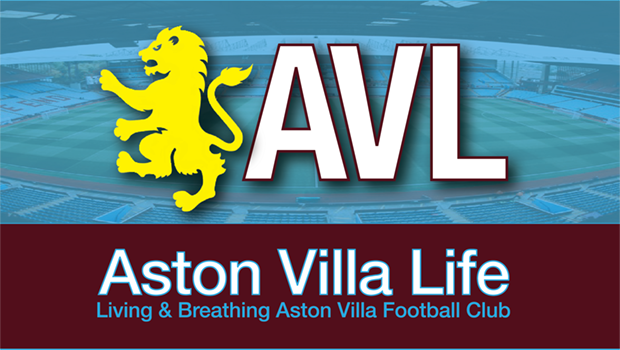 Last weekend, Villa notched their third consecutive clean sheet against Arsenal for the first time in the club's history, capping off a roller-coaster run of 6 games in 18 days following the squad's return from quarantine. It was a good victory that left Mikel Arteta a bit nonsensical, even if it wasn't one for the ages.
What I thought it showed was the side's resiliency. The W-L-W pattern of late could be an argument about inconsistency. Likewise, about bouncing back. Not long ago, poor performances would've come in bunches. Now, it seems like Villa can look in the mirror, dig down, and stop slides before they get started. What Smith will be talking about is putting those runs together, and following up a "surprise" victory with a more prosaic one.
Which isn't to say Brighton are pushovers. They've notched some big wins themselves of late, climbing away from the swirl at the bottom as they so often do, and did take all three at Villa Park in November. But, with up to seven starters out, you'd think Villa will be looking at this as an opportunity.
A week between matches has felt like an eternity, and Villa players have had two days off for the first time in a long while. While Smith will adamantly deny it, I think Villa really did need a regular recuperation period. Whatever Smith says about West Ham, that looked a leggy side. The requisite energy wasn't there to press and win second balls. Passes were misplaced or misweighted, and players just didn't seem to be on the same page. And indeed, throughout this run, Villa just haven't been quite as electric as they'd been prior.
Calls for rotation have fallen on deaf ears, but we know Smith doesn't go for wholesale changes. I still believe he looked at this period and decided he had to run his starting side through 90 minutes to get them back to full fitness as soon as possible for the rest of the season. Others will see it differently, but this, to me, is the simplest explanation. We've heard Jurgen whinging, while Dean offers the players no excuses. It's not only a physical exercise, but a mental one.
They payoff was a reward for early industry and a resolute defensive display that preserved the advantage. Holding on to a 1-0 lead for virtually the entire 90 minutes is not something Villans are used to seeing. And despite Arteta's claims, it was Villa who really should've had more.
We also saw Luiz rested, Barkley brought off a bit sooner than he'd have liked, and Traoré subbed for the more dogged Trezeguet. It would've been nice to see the opportunity that fell to Jacob Ramsey on what had to be almost his first touch find the net. And Barkley's pique has been deftly handled with Smith's trademark unflappability and good humor.
As far as the team tonight goes, I'm expecting Barkley and Luiz to start along with Traoré. However. Now that he's been around a little, Morgan Sanson should be entering the conversation more and more. I'd expect another substitute appearance, but if he's taken to training, has the fitness and makes the most of his minutes, maybe Smith will start to rotate his midfield a bit down the stretch, even if as a matter of tactics.
We've seen Marvelous Nakamba acquit himself well deputizing for Luiz, and if Sanson emulates anything McGinn brings, it would be sort of amazing to see four players vying for two spots. But it could also be putting a little pressure on Barkley, too. In fairness to Ross, though, he really has been running himself into shape on match-days, and when he's fit, he's good. Smith will respect that the same way he did SJM's perseverance in Restart. I don't think he needs competition, in other words. He's fairly self-motivated and still talking about the Euros.
Anyway, while I thought Villa might find their legs and expansive football a little sooner during that run, they did close it out with a strong response to a poor outing, and got a regular period of recuperation and training following that quality win. Will it show tonight? I'd like to think so.
Over to you.