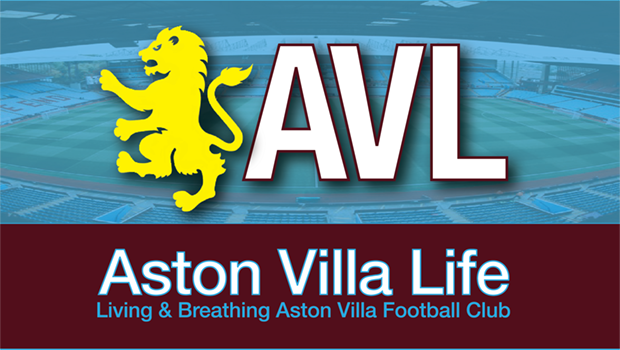 It was a gritty and fairly unspectacular performance from Villa that saw them finally break their Saints jinx 1-0, as Jack Grealish and Ross Barkley combined flawlessly on the game's only goal. And of course, it wouldn't be a Villa match without a VAR controversy. This time the reviews went the way of the claret and blue. Job done, three points secured on the back of some dedicated defending and a great performance from Emi Martinez, and back into the top half.
Tonight, it's West Ham, the season's other surprise team, who've climbed up to fifth, three ahead of Villa. Should Villa win, that's where we could end up at the end of the day with a little help from Leeds. Who I should probably also include in the list of halfway-mark surprises.
Since Southampton, most of the talk has centered on substitutions, or the lack thereof. It seemed like Villa could've used fresh legs to ease pressure and perhaps push on for more, but Smith neglected any changes until the late tactical in bringing on Marvelous Nakamba.
It's certainly not surprising from Smith. He rarely changes things round, and when he does, it's usually when Villa are chasing a result. Even then, it can seem like he acts too late. But it's how he does things. I've offered up my hypothesis repeatedly: He expects a full 90 in terms of fitness, game-management experience, and cohesion.
Arguments against are certainly valid. And the results so far are what they are. We're also unsure of the Covid toll, if any, amongst the preferred XI, and how much that's playing into the thinking.
Also seeing calls for Jacob Ramsey, but I don't think he's destined for a starting role this year, barring injuries, given Ross Barkley and now Morgan Sanson. While Barkley has been slowly working his way back to fitness, Smith & Co will be keen to evaluate him. Whether Sanson is insurance against either his or Luiz's possible departures, well, you'd have to think that's part of the thinking. But we've seen what a fully fit Barkley adds to the side, and if he is to be made available, Smith will want to have seen as much as possible. He'll also want to see if he can remain injury-free for the second half. And I think there's a bit of an implicit promise that Barkley would play and get to make his case for England again. Doesn't mean he's undroppable, but all that adds up against seeing him on the bench for any extended period.
Sanson, of course, is going to present Smith with an experienced option, and it could be John McGinn who's most immediately threatened. No one knows, though. We'll just have to see. Tonight, he's starting off on the bench again, and the only change is Anwar El Ghazi for Bertrand Traoré.
Maybe of most immediate interest will be how Villa do on set pieces. West Ham are a strong side, and we've been vulnerable at times on corners.
So, if Villa can avenge the 1-2 setback in the previous meeting, we could find ourselves in some rarified air come bedtime for this point in the season. We've yet to see a really complete performance since the quarantine, and while I thought it might come against Southampton, maybe tonight's the night.
Over to you.