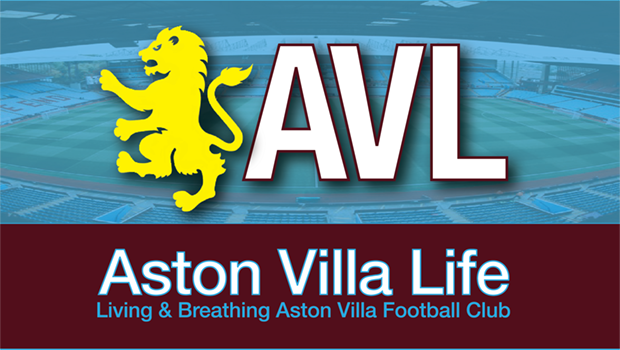 I'm sure everyone's still smarting from throwing away the Burnley match. But every time I've heard the commentators observe, "Villa have not lost a match in which they've taken the lead," you know it's going to happen sooner or later. So, that slate's wiped clean, at least.
Expectations, or maybe hopes, more accurately, have naturally soared with Villa largely in the top half. It's exciting and a bit surreal. We're good value for it, but as we've seen, there's a reason they play the games. Surprises every week.
Southampton, as we know, are a side that seem to have our number. But that's its own kind of record that eventually falls, because statistical reality.
I'm imagining it's been a reflective few days at Bodymoor. Mings, I'm sure, has been reminded to keep it simple (which, to be fair, he often does). The side will have looked at the defending from set pieces. Smith & Co. will have looked at Traoré's contribution over 90 minutes. They'll have had a word about a full 90 minutes with everyone, and maybe some regrets about not making changes earlier. In short, a bit of a reality check.
But we also know that Smith, while adaptable, has a certain insistence on his expectations. And we have to remember it's far too easy to think we should look a certain way even though the enforced break and some degree of illness have affected the team's overall fitness. Dean had them very fit before, but it's always going to take a little bit to get all the way back. It's been three games now, and even though they're coming thick and fast, we might be just about there today.
Naturally, Morgan Sanson is going to enter the conversation. And naturally, I'm writing this just before the team sheet comes out. He'll be on the bench, of course, but his arrival will pose questions to more than one player. Whether he gets any minutes, hard to say. Guess it depends on the match, and how he's fit in in training.
The short version is that I'm expecting a response tonight. The squad will not be happy, they'll want to stay top half, and some will be playing for their spot. Whether that's McGinn or Barkley, we'll see. My guess is that Luiz is a dead cert for now, at least. Will there be any change in formation to accommodate him? Not betting on it, but you never know. Sanson wasn't brought in to be backup.
So, we'll soon see if Villa are due a result against the Saints. I wouldn't necessarily bet against it. And I'm sure there'll have been a few words about Ward-Prowse, silly fouls, and Danny Ings.
Over to you.