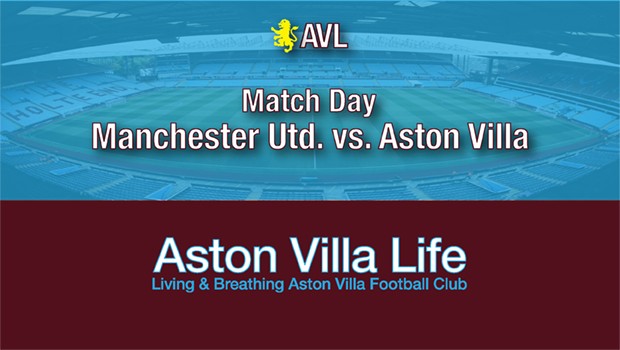 In recent years (which adds up to a big chunk of a lot of our lives, I'm sure), Old Trafford's not been a joyful place for Villa. And United have been somewhat resistant to giving us anything anywhere. I think it's something like 1 win, 4 draws, and 19 losses for us in the Premier League era. But they're a bit miserable up in Manchester these days, the team's wobbly, Ole's on the hot seat…and we've really got nothing to lose.
So today, I think this is going to be all about mentality. If Villa believe, and play within themselves, they can come away with something. The side have to encouraged by outings against Liverpool and the like, and given yesterday's results, it should be clear to them that with a little more composure, a little less naïveté, and 90 minutes of effort they'll be in this one and could finally get over the hump when it comes to playing the top teams.
The team sheet's been released, and both Ezri Konsa and Conor Hourihane have deservedly retained their places. Elsewhere, no changes. And I think that's just about right. Scott McTominay isn't going to make this one for United, so we'll see Fred, Perreira, Rashford, James, Mata, and Martial looking to break us down. Sadly, there'll be no Phil Jones to pick on, and Axel isn't starting.
Targett and Guilbert will obviously have their hands full. But you could say that most any week. Luiz is obviously going to be hugely important as well. Villa will also require the full measure of SJM's graft and Jack's guile. But that's true most any week. And I think the pair might well enjoy the chance to shine on the big stage. McGinn's got his Scotland place, and Jack still has a point to prove.
So I think the lads'll be up for this one, and might just be getting a little tired of certain narratives, close calls, and gutting results.
Starting XI
Heaton, Guilbert, Konsa, Mings, Targett, Luiz, Hourihane, McGinn, Grealish, El Ghazi, Wesley.
COYVB and over to you.