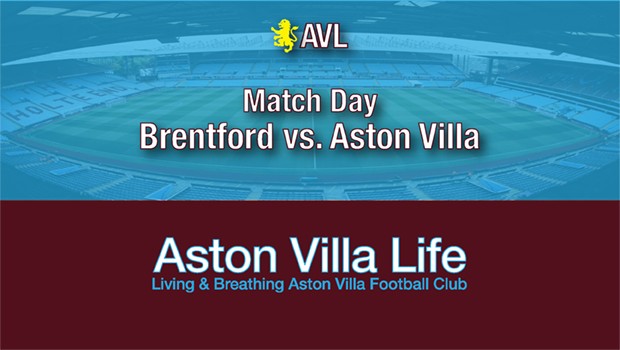 Another week, another draw. I liked Deano's appraisal, that he was angry but might see it differently with a bit of perspective. He liked the fightback, but thought the team, with a little help from the officials, had not done what was required.
Me, l liked the fight. I also disliked its necessity. Good and bad things to say about the team and/or performance.
A lot of folks have expressed puzzlement over certain lineups. I've seen complaints about continuing with a side that's drawing and not winning. Complaints over this or that player. You've done the reading, you know the rest.
I've always liked a consistent side purely for the fact that the more they play together, the better the understandings. You don't have to think as much. You can anticipate more. All the basics. And I do feel that players need runs of games to find their feet. Sometimes you don't have the luxury of bringing someone along. Sometimes you need to persist even if you don't think you have the luxury. All part and parcel of being a manager.
So, we've seen Smith initially handle the midfield in Jack's absence by sticking with the two he partnered with in the middle, while trying to find a third. It's been a struggle. We've seen Birkir Bjarnason, Glenn Whelan, Tom Carroll, Mile Jedinak (to greater or lesser extents). We've seen Dean leaning to a two-man base to try and address the defensive weaknesses. Nothing has worked terribly well in terms of goals conceded. We are scoring one way or another, but when you have to consistently score two to get a draw, or find a way to score three in 12 minutes, it's just hard to accumulate wins. Obvious stuff.
And of course Carroll, brought in to provide a deep-lying playmaker option, got a tweak in his first outing, and won't get a chance to make his case this week. So, back to the usual suspects.
I can't say I know what the answer is. Chester is getting time for his knee to heal, but I don't know that Mings and Elphick is a problem. We can't fix the fullbacks, it seems.
What's left to Smith is to try and find the combination in midfield that can keep creating chances while stopping the bleeding at the back. While I certainly wouldn't prefer Whelan or Jedi out there, I'm going to say Smith knows more than me. Whether Whelan changed the tide against Sheffield United, I couldn't really say. It may have been every bit as much down to taking Jedi off. But since others are giving Glenn credit, I won't buck the tide since I was constantly being interrupted during the match.
Anyway. Time's running down for the promotion spots, though it sounds like a fair few of Villans are sanguine about remaining in the second tier for another year if that's what it takes to get things right. I remain firmly in Smith's camp, and believe he'll make us a much better squad and team if that ends up being the case.
And, yes, I've also wondered about the various pros and cons of making our way back into the PL.
In the end, that will be out of our hands and firmly down to the players, Compass and the rest of the team. All I can really say is that, as always, three points would be massive tonight at Griffin Park. Brentford are certainly a bogey team for us, but you'd like to think we'd carry over something from the Blades comeback.
Over to you.