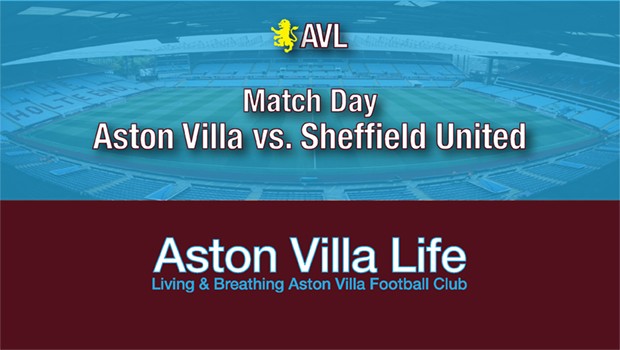 Draws, draws, draws. Villa don't lose very often, but they don't win enough, either. Sitting four points off the playoff spots heading into tonight's game with Sheffield United, it's Villa's 13 stalemates that have us sitting ninth with a record identical to that of small heath.
So, as always, it's all about finding a way to get over the line with three points instead of one. Simple game, football.
But in predictable fashion, what looks to have been a solid addition to the squad—one that might very well help start turning those draws into wins—has his immediate availability in question. Tyrone Mings, he of the infamous stamping incident, is apparently not quite out of the woods yet.
I've largely avoided the controversy. I'd looked away when it happened during the game, and just saw the results. All the ensuing events, well, I've not paid attention other than to see he escaped a sanction, but that Reading aren't happy about that. So we'll see. Chester's back in training, so maybe the layoff has done him some good, but I'm guessing with three games coming up in the week, it would be nice if Mings can avoid a ban, and if he doesn't that it comes when Chester is more back to himself.
Otherwise, not much. Obviously the schedule over the last 16 games gets tougher, starting tonight. Smith says it's been a good week of preparation, which is good, as the players are going to have to really get stuck in for all of the week's fixtures.
We could be a lot better off a week Saturday. Or we could well be wrapping our heads round another season in the second tier. Let's see what the boys have in them. This will come down to desire and grit as much as anything.
Over to you.