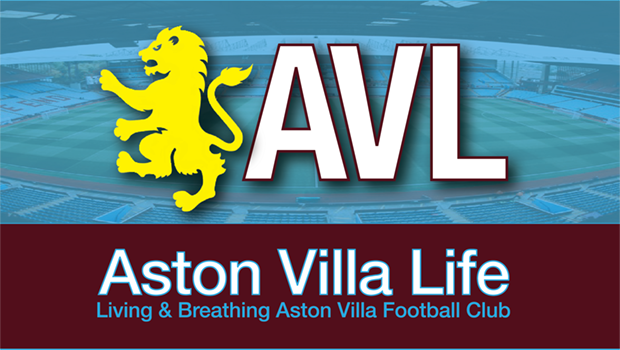 Not since the days of Martin O'Neill have Villa been in Europe, and tonight that indignity comes to an end as Villa travel to Easter Road for the first Conference League playoff leg against Hibernian.
So here we are, back in Europe without crossing any major bodies of water. Enthusiasm is high despite the injury-riddled start to the season. Me, I'm happy and optimistic, too, but naturally I look at any game against 'lesser' opposition as a potential banana skin.
Emery will, too, though, and between him and the players, I don't think anyone will be looking past Hibs. I expect it'll be like any cup-tie, which means there could be lots of physicality directed Villa's way to narrow the advantage in talent. So, fingers crossed there.
Plenty of speculation as to how strong a side Emery fields. Me, I think he'll go pretty much full strength (depending on niggles) because I'd imagine he wants to get this one under their belts. A quick start and a couple-goal cushion would be ideal, allowing him to then rotate players to keep the side fresh for Burnley. Apart from a couple of youth still in the first-team set-up, we don't really have a B side at the moment anyway.
Of course, speaking of B sides, we're seeing departures among the Academy talents. Some are upset, but that's the nature of things and with buy-back clauses, we can always get them back if they blossom elsewhere. In the meantime, helps with FFP and getting ready-made reinforcements in.
Anyway, that's it, kickoff not far away. And it is the team you'd expect. Full strength with "three at the back".
Martinez, Konsa, Carlos, Pau, Digne, Kamara, Luiz, McGinn, Bailey, Diaby, Watkins.