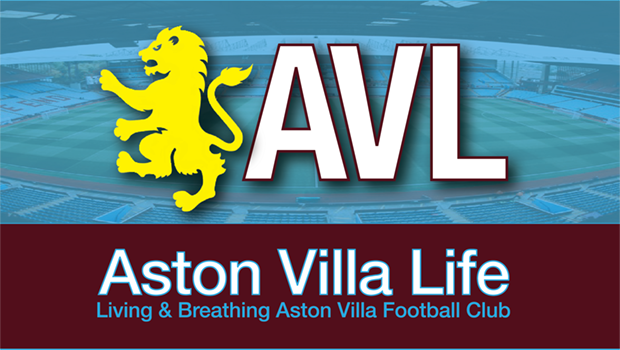 So, bad opening day, then 9 goals to 0. It's a funny old game.
Of course, that's nine unanswered against Everton and Hibernian. But. That's how Villa should be handling inferior opposition instead of sweating out cup ties against League Two teams.
Progress. We actually look like we know what we're doing. And still haven't gone through the gears. So now it's Burnley. A tougher game than midweek, to be sure.
But Emery and Villa have to be targeting three points. With a decent training session under their belts following the Everton rebound, Villa should be fine, no disrespect. Obviously the money gulf is huge when it comes to the Hibs, but Villa did exactly what you'd hope and make it clear.
And that's really all I have to say. The incomings have gone a bit quiet, the outgoings…? Yeah, maybe we can get Phil off the books even though he's injured. Otherwise, it's time for the players to show they can live up to their ambitions to play in Europe and come right back to league games.
And I'm guessing we'll see Zaniolo take a bow. And hope Olsen can do a job.
Over to you.