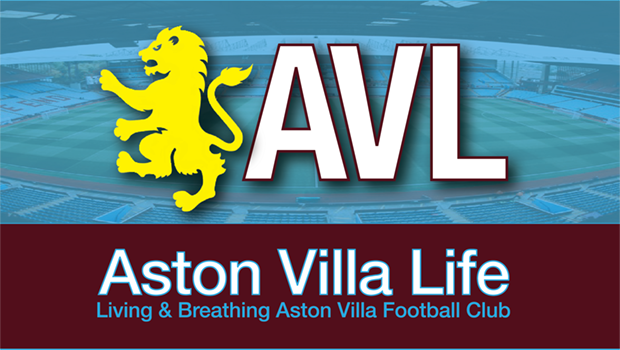 A couple thoughts from VillaMD, who I enjoyed meeting immensely.
"Met JC for the first time in Maryland for the Villa–Brentford preseason match. What I love about the AVL site is we didn't know each other from Adam except for football comments. Yet when we met, there was an instant bond. I'd love to go to home games and watch the Villa with AVL fans (shame on me—I go to London and watch Villa away as my cousins can get tickets).
Why does a Galway farmer's son support Villa? One reason: Eamon Deacy. Go back to the 80s when footballers were not wealthy. We sold eggs to Eamon Deacy's parents' seafood restaurant, an 8-mile bicycle ride each way in wind and rain. Eamon worked there during the summers. When I was 9 he gave me his jersey and said "You're Villa—f#$dge Man U, Liverpool, Arsenal Leeds and Spurs. Wear the jersey." So I'm a Villa fan for 44 years!
Hard times—yes. We've turned it around. Also Galway football stadium is called Eamon Deacy stadium and they look like they're getting promoted from the 2nd tier and have billionaire owners."
************
Note: As you all know (and probably remember), AVL always looks to hear from you. There are lot of well-considered posts, many of 'article' length. So, if like VillaMD, you ever feel the urge (I always enjoy the takes from Villa Park, for example), just pop your thoughts over through messages. -JC