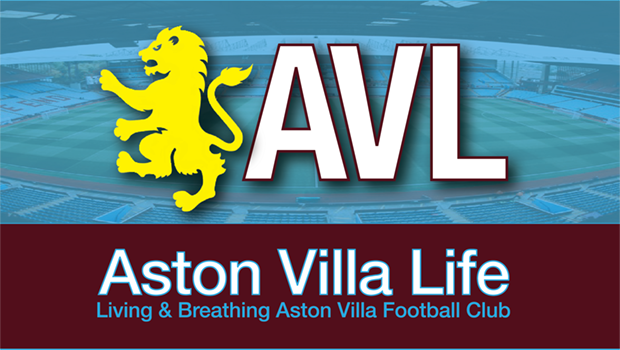 Now the reality of Europe begins to set in: Between Saturday's late comeback win against Palace and a visit to Stamford Bridge and struggling Chelsea Sunday, Villa are in Warsaw as the group stage of the Conference League kicks off. Having only dim recollections of our last and rather ill-fated European campaign, I've no idea what to expect, but I'm assuming that at least Legia don't have a plastic pitch.
All the talk is on Emery's selections, of course, (or Villa Park hospitality) and what sort of juggling and accommodating he'll be doing. Tielemans wants starts, Lenglet still doesn't have a picture up on the official site. Moreno and Ramsey have 'returned', and Chambers has been insurance. I'm guessing there's an update on Carlos I've missed. Never mind, he's still out.
Naturally, all the players will want to start tonight. They'll all want to start against Chelsea. But they also need to be rotated and load-managed. Ramsey and Moreno, who've traveled with the team, will need minutes at some point.
So, rather than playing a bare minimum side against League Two opposition in an early cup tie with players happy to sit out and get a break, Emery will be playing with a full deck raring to go and likely needing it: Legia Warsaw are unbeaten in their first six league matches and won three playoff games to get here.
Which means I'm obviously expecting a strong side because that's really about what we've got: a strong side with a little bit of depth. Ideally, Villa grab an early lead, build on it, and then get to rotate comfortably in the second half. Because Emery will certainly be targeting a win tonight, and he'd dearly love to spread out the minutes to better take advantage of playing Chelsea at this stage.
But Legia Warsaw will be well up for this and intending to have something to say about the first group standings.
So, anyone's guess. Well, I think most of the side we know, actually, but again, a couple-three players/positions are what's in play at the starting lineup. Zaniolo, Bailey, Kamara/Tielemans…These seem the likely decision points in the starting XI. But Diaby also put in a hard 100+ minutes at the weekend, and maybe even Martinez will be rested.
Should be fun and I'm jealous of the traveling support.
Over to you.