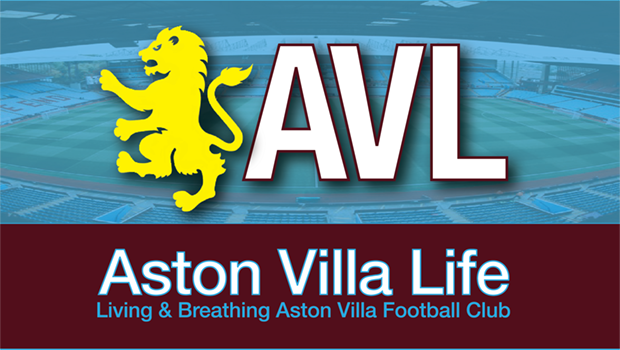 There are all sorts of streaks going for both sides as Spurs visit Villa Park, which makes things confusing. Because once you start talking about streaks, the one thing you know is that they all end. And who knows which one(s) it will be today.
More to the point, a top-10 finish is on the cards for Villa this afternoon. That alone ought be enough motivation for a result, never mind the Europe business.
The last two matches have seen the script flipped on Villa, and Emery obviously will be wanting to turn that back around. Especially since Spurs are such a basket case. Could be goals all over the place. Could look out of sight for either side and ultimately not be. Villa will certainly want that first goal, though, and I'm sure Unai's been emphasizing a quick start. And a clean sheet.
As far as team news, Emery will be easing players back in. Bouba had only just come back last time, and reaggravated his ankle within 45mins. He got through his cameo last week, as did Carlos. There's obviously only Liverpool and Brighton left after today, and you know Emery will want all hands in hopes of a strong finish, never mind an effective summer. So Kamara, Diego Carlos, and the freshly returned Matty Cash all start on the bench.
I think over the week we've all sort of been coming to terms with expectations and reality. While Emery has worked wonders and the team are playing much better, smarter football, we may be seeing our ceiling. We might also be seeing the effects of a small squad at the end of a season. Probably a bit of both.
The losses weren't bad in terms of performances. Bit of luck or a better finish on one of several chances would have yielded points. In the psychology of it all, they might not be bad in terms of final placings by putting Villa back in an 'underdog' role, easing the pressure of streaks. Then again, you always want points. So, who knows.
And you never know what all the transfer talk does. Everyone will say they ignore it, but I'm sure they mostly can't (if for no other reason than that their agents may be presenting them options and scenarios) and it will affect players differently. Will make some dig in, might make some think their days are numbered whatever they do. Hard to know.
So, we'll come into this one knowing we can get a result and keep the European dream alive. We can maybe pull for United to make things harder for Liverpool, but that probably backfires since we play them next. We can hope Brighton are fizzling out.
The only thing we do know is that we need something today for more than one reason, and frustrating Spurs always feels good, regardless.
Over to you.