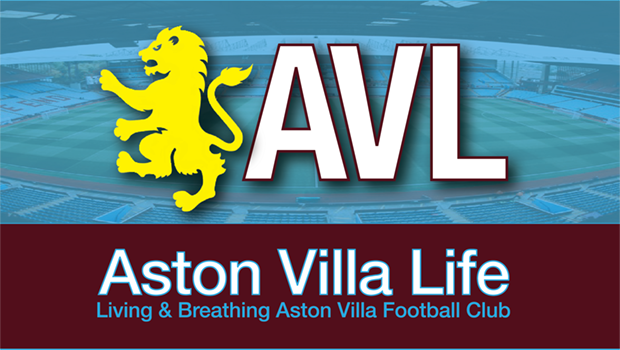 Here we are, sat 8th with four to go. Unless you're Brighton, who've got six to play. Emery wasn't kidding when he talked about games in hand, and is there any wonder why people hate the damn United.
But let's take nothing away from Brighton. Very good team, and certainly better on the night. So where does that leave Villa? Given we have Spurs, Pool, Brighton and this Wolves derby thing…very much in the running. Having got the weight of expectations off our shoulders by losing to United, Villa could be well positioned to nick a spot. Depending on results around us, of course.
Perhaps the even bigger talking point is that Villa look set to land Mateu Alemany from Barcelona, and the press is wild with links to all sorts of players and lavish spending. No one in this side is safe even if they already speak Spanish. It's genuinely mouth-watering, the prospect, and only shows that Compass are not screwing around. Villa might finish the summer with a better squad than anyone outside the top four. And Chelsea.
So while Wolves are still perhaps a bit desperate, tough at home, smarting after a 6-0 tonking from Brighton, and Lopetegui's never lost to Emery, there ought to be plenty of motivation in the Villa camp. Having previously been unbeaten in 10, Villa also come in off a loss with something to prove to the owners and Unai Emery. Everyone is very clearly playing for their place. And their European future is still very much in their own hands. Which means today probably is a must-win if Villa want those midweek games across the Channel next season.
Me, I'm not sure what to expect. Many have wondered if this small squad is getting a bit leggy down the stretch, but it was United who looked a bit tired and jaded against a fired-up Brighton side midweek. Villa's starting XI have only got four more chances to prove their worth, we might be getting some important players back, and we know Unai's going to be demanding. I'm expecting a response. Whether it's good enough, well, it's anyone's guess.
The main thing is that here we are in the right half of the table fighting for a European spot instead of fighting relegation with Gerrard at the helm. One wonders what might've been if we'd been able to sign Emery right after Smith, instead. But we did get him, in the end, and NSWE look to be all in. That's reason enough to be excited. Now it's simply up to the players to show their worth and desire.
Oh, one more thing. Me, I'm happy to see Jack finally finding his feet and beginning to flourish at City. Providing the assist for Haaland's record-setting goal is the kind of thing he would've been imagining. Maybe I wouldn't be saying that if we were circling the drain, but I'd like to think I would, regardless. Not the brightest, but a hell of a footballer, a nice guy, and now he's proving us right.
Over to you.