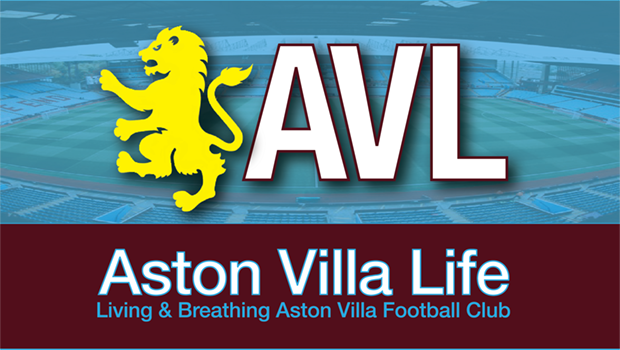 Short one from me as I'm traveling (and will consequently have to watch on my phone).
As mentioned, we'll be playing against a potentially tired United side supplemented as usual by a fresher officiating crew. You really have to beat them twice over to take points.
But we've done it once, so why not twice? Or is that four times?
Anyway, as has also been mentioned, Brighton's demolition of Wolves does illustrate that Europe won't be at all easy. Let's hope their games in hand prove a burden.
But for any of that to matter, we likely need to take at least something today. A win would be fabulous, a draw might well do. The big thing is maintaining momentum and belief. At this point, it's all about belief and desire.
And if we are to lose, the nature of the defeat will be meaningful. If we are screwed by favoritism, it might just fire the players up for the remaining four games. If we somehow get routed, that clearly could just deflate the balloon. If…
You know where I'm going. Spin it any way you like, let's just go make some magic
Over to you.