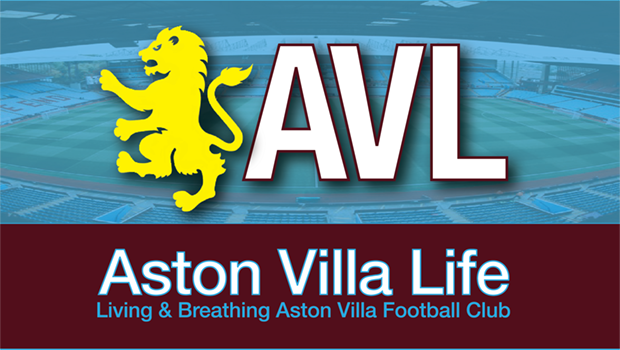 Emery has pronounced the point at Brentford as a very good one while also saying it's not enough. Demanding, improving…That's basically the gist of everything he says. And while most every manager will make the same points, with Unai you know it's not just lip service. And Europe will be difficult, he says. He's not wrong.
Do Villa need to win out? Is every game a cup final? As always, depends on results around us. If Liverpool and Brighton were to win out, well, they'd knock us back and pass us. So, maybe Villa do have to win out to pip Brighton who now have three games in hand. Which is a little ridiculous, but that's the way it works. The flip side is that they'll have a much more congested run-in and, at this stage in particular, we may see some tired performances.
Anyway, tonight is all about putting Fulham out of the picture and keeping pressure on Liverpool and Brighton. Every game is an opportunity to get a step closer without overwhelming the side mentally with what would be an almost miraculous run. We have our six-pointers ahead of us, and that's about all you can hope for. To win out we obviously have to keep them from doing the same.
On the squad front, the only question is whether Emi will be back in goal. He's important for us in playing out, doing the sweeper bit (helping to clean up behind a high line). Otherwise, none of Cash, Kamara, Bailey, or Coutinho will be available. As I suspected, in retrospect it's now clear that taking Kamara off at halftime against Chelsea did indeed indicate he'd re-aggravated the ankle. Fortunately Emery was clever enough to leverage the forced changed into a tactical adjustment that he might have made anyway.
Returning to Brentford, we've seen more resilience and belief within the squad and goals to show for it. While they managed to negate us for the most of the match, we didn't stop playing, which indicates the side aren't shrinking from the challenge. And one thing we've seen over the last few seasons is that we don't get enough draws. Villa's win percentage is very decent, just one less victory than both Newcastle and Spurs, but it's battling for the draws that get you over the top. Like many have said, that could end up being an extremely important point.
Should be a good match, and I hope the crowd is in good voice. It's a quick turn, but the players will have to be up to it. Me, I'm enjoying the fact we're going into these matches with positive goals and expectations. A bad result is always disappointing, but it's obviously not anywhere near as nerve-wracking as when the focus is on staying up.
Over to you.