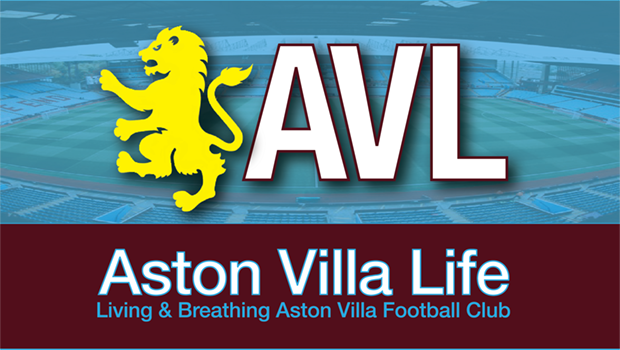 Villa are visiting Anfield, and for all the world it feels like walking into a buzz saw. We've all seen the hype, the impossible task, etc.
In the end, it's just another match. But it is a tough one. Liverpool have lots of momentum, eyes on a CL spot, and obviously an emotional day with a number of pages being turned.
Villa have momentum of their own, an eye on Europe. But they're away, facing a better squad and not filled with a sense of so much import. It will probably be about not not losing their heads as much as it is battling. Which could be the same thing. The more you mix it up, the less pressure you face.
It's an old story by now, playing a big club and thinking a result is a bit of a reach. But I think the mentality of the club has improved. If Villa go out with positives in mind rather than negatives, they could well pull off a surprise. They've got the lesser burden of expectations. They've already 'overachieved'. Now it's nothing but gaining more.
So. It could go a couple of ways. But if Villa stay tight, calm things down and just get Liverpool into a match, then you never know. Me, I wouldn't necessarily bet against a surprise. A win today would mark a huge step up for the side, and it really comes down to whether they believe they're ready to make that step. If they do, then they'll get stuck in, stay focused, and brush the distracting elements aside.
Good decisions, discipline, hard work. One or two players really stepping up and pulling others along with them. If Villa bring that for 90 minutes, well, why not?
Over to you.