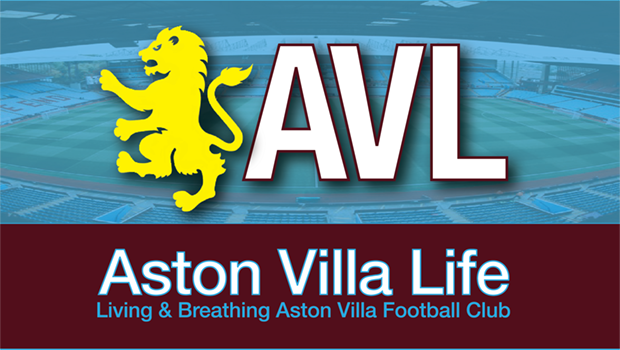 With cup-run dreams cruelly dashed once again, Villa turn their focus back to the league and Leeds after what will have been a rather intense week at Bodymoor, one would think.
Everyone's had their say, with the performance displaying everything from complacency and arrogance to plain lack of quality. Some criticism fell on Emery for his selections, tactics, and changes, but really, there wasn't much management needed and the squad should've been more than enough. The only caveat there is that one might expect a lack of cohesion given the changes in the starting XI.
Whatever the faults, I was watching and thinking, "Well, disappointing we can't kick on and get 3 or 4, but 1-0 will do," until Dendoncker's gaffe. Then I thought, "Okay, well, replay it is." Then the corner routine.
In other words, apart from a mental collapse at the end, Villa had just about done enough.
Which isn't to say that's good enough, leading most to summarize that if nothing else, Unai clearly knows what he's got to work with now. I'm guessing he had a pretty good idea already, but you often learn more in defeat than victory.
So, Alex Moreno has now joined, and Emery's first transfer is over the line. Many wonder why another left back (after criticizing Digne), and the answer has to be that Unai sees him as an upgrade, and the position is significant to the way he wants to play. Given the other links, Moreno probably also points to a desire to bring in more technical players.
If Stevenage taught us anything, it's that there's not enough quality on the ball throughout the side. And we've talked about it forever. So, yeah. I'm all for players with good feet, touch, passing weight, vision, and the rest. Players who can actually play in possession. Players who can make you pay.
But as we move through the window, Villa will keep working with what they've got. So, one would hope lessons have been learned. Konsa's spoken of hours of meetings where Emery is trying to link what the players see on the pitch to the bigger picture of what they should be seeing. But Leeds will present an entirely different kind of challenge, and there will at least be space to play in.
So, between embarrassment, demands, and a different kind of opponent, we'll all be wanting that trusty cliché of "a response." I'd like to think we'll get one.
Over to you.