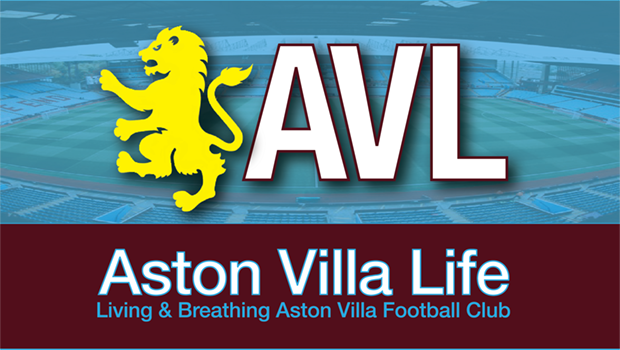 A quick turn after the uplifting victory over Spurs sees Villa hosting pesky Wolves, who've generally had the better of us the last few times out. Which is to say that although they haven't been flying particularly high to start, they seem to perhaps be pulling it together a little bit, and they're never easy for us anyway.
But there's no reason for Villans not to feel positive given Unai's effect on the side and Villa's fortunes. Nine of 12 points on offer have been taken, and given United and Spurs are amongst the scalps, well, no one can be blamed for thinking we may have gotten this appointment right. And even in defeat, Villa created a lot. I have no idea what a 'deserved' final scoreline in that match would've been, but 1-3 didn't reflect what we saw.
You can always look forward to a new manager bounce (whether it happens or not), but this seems to be a little more than just a change of mood. Yes, players are once again playing for their places, but they were under Gerrard, too, because he seemed intent on replacing just about everyone. Never mind it seems he couldn't have established a worse mood in the camp.
But beyond a lifting of clouds, Emery has also treated us to actual tactics. Involvement and coaching from the touchline. Getting players into suitable roles with clear directions and thereby lifting their games. The results so far have been excellent.
So, there's suddenly a great feeling around the club again. It seems like we're in good hands, that Emery will get the most out of the squad. That he'll give us every chance to win. It seems (I'm always cautious), that the club got this crucial appointment exactly right, and, in acting quickly, turned this back into a season of progress rather than what would have appeared to almost inevitably be a second half all about mounting toxicity and avoiding relegation.
Villa have a favorable run now, as far as that goes in the PL. If they can take advantage (and it's no easy ask tonight), they'll be well positioned for progress. And the support should be treated to competent football commensurate with the club's ambitions.