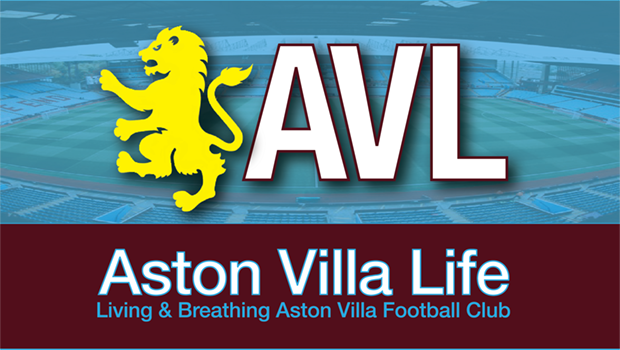 Been a while since I've done one of these. Almost forgotten how. But real football's back, and I know everyone's ready.
It's pretty rare for a mid-season World Cup to give a new manager the chance to give the players a break and have a mini-camp when he's been appointed so early in the season. Which means Emery's got a full squad to choose from (minus Emi and Ramsey, sounds like), has had time to evaluate and coach a bit, and gotten insight into what he thinks Villa need to do in the January window.
Since he's a bit 0bsessive in his preparations, we'll assume he's given Liverpool a fair bit of thought, too.
Naturally, there've been all sorts of rumors flying round, and I'll admit to paying very little attention to any of them. We'll see what we see when we see it, basically.
Before then, we'll see is what Emery can get out of this squad having received the rarest of gifts a new manager could ask for. (Apart from Haaland's or Mbappe's agents ringing you up.) He obviously did well taking the reins in the middle of league play, so I'm hopeful that we'll see a side that's ready to play, is playing to its strengths, and knows what it's trying to do.
We'll also see whether today's line-up is more of a 4-3-3, 4-2-3-1 or some combination thereof.
Starting XI
Olsen, Young, Konsa, Mings, Digne, Kamara, Luiz, McGinn, Bailey, Buendia, Watkins
Over to you.