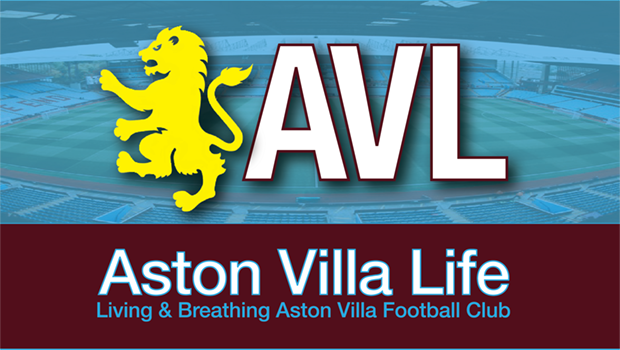 Emi Martinez and Matty Cash are still alive and kicking, while the US, predictably, has succumbed once again to experience and talent. Strange sentence, but I didn't get to this Friday night for reasons. And Emi actually had to to make an important save to help get Leo to the next round.
Been an interesting Cup so far, with a fair amount of group-stage drama. Japan knocking off Germany and Spain? Well, didn't think I'd see that. Didn't expect so many scenarios stretching deep into injury time of the final round of matches. England's advancement seems tame and well ordered by comparison. But now we're into the knockouts, and the drama won't come from goal difference or fair play. Argentina and Netherlands have booked their places in the quarters, as expected, and now we'll see if France and England can do the same.
Won't be an easy game for England, I don't think, and I won't be surprised to see them struggle. The proliferation of players from everywhere across top leagues has brought an air of professionalism to all the sides. Organization is generally good. Athleticism and work-rate are high. Maybe I've not been watching the right way previously, but this edition seems more like club football than ever. Fast, furious finishes have required the more esteemed sides to get ahead and open games up. Cagey first halves have been followed by more expansive seconds. In a number of matchups, it's kind of like watching Burnley play City. Lessons have been learned.
So. Come on England, and I'll also be hoping for a French slip-up in the meantime.