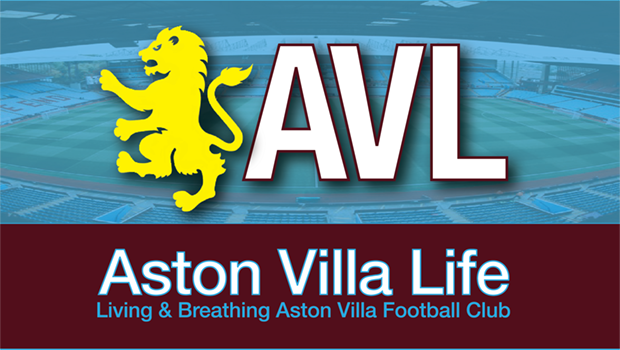 At the moment, I'm probably the least reliable opinion on Unai Emery as I've not yet seen either match in which he's been in charge. So, today will be interesting for me. And it's certainly yet another big game for Villa as the world's leagues pause for the World Cup. Three points here would be a nice way to finish off the season's first half.
Saw the team sheet and news, so nothing terribly surprising. Kamara certainly has more upside than Dendoncker, so you'd expect Emery to want him to get minutes under his belt. McGinn? Well, we'll see.
Otherwise, I don't really have much to offer. Enjoyed watching the United updates during the league meeting, and the comments here after the cup exit didn't leave me wanting to see much of that.
So, here we go, let's get another three before our attention gets dragged to the traveling circus in the desert.
Oh…The Argentines seem to have an inordinate fondness for socks celebrating their football heroes. So, when I found a pair with Emi Martinez on them at a street market, I snapped them up.
Over to you.