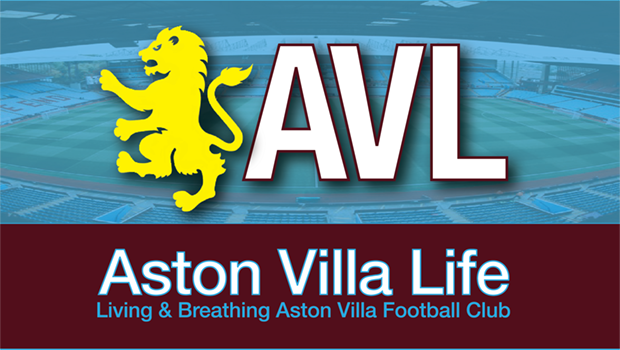 Safely ashore after cruising through the Patagonian archipelago, we're now tucked up against the Andes in wine country. Villa (for once) have seemed a million miles away. The people here are lovely;  just don't bring up the war.
Did see the result of Danks' final game in charge. What an odd record to finish with, either side of 4-0 drubbings.
Seen the comments, all very interesting, even those regarding Sunak and Truss. Will dip a toe in here and say the last 12 years haven't exactly been a brilliant performance, and maybe the lettuce deserves more consideration.
Moving on. What do we get today? No idea. We've all researched Emery's Villareal 4-4-2. Will we see it? Are the Mings' rumblings true? Does Emery get £120m in January? There are always more questions than answers in football, Vill's version of it at least.
So here's to Emery and his famous preparations. He'll deserve time, patience, and backing, as his CV does seem to suggest he could be very successful getting us back in the fight.
Don't know that I'll be to watch this match, either, and that could be for the best…it's been a much-needed break for me in all regards.
Fingers crossed for a result, as always.
Over to you.