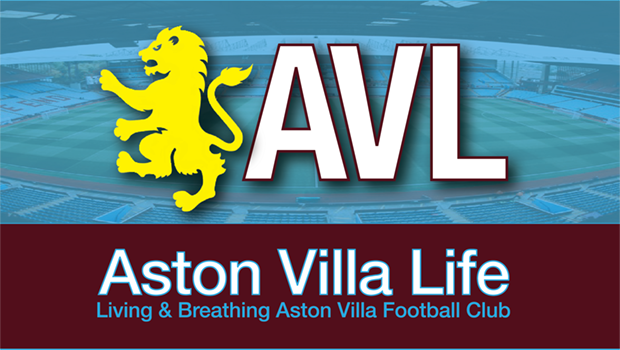 Yet another new era begins for Aston Villa as Unai Emery has taken up the challenge following Steven Gerrard's departure. Some will be thinking of his disappointing run at Arsenal, others how he's had Sevilla and Villareal punching above their weight and winning trophies. He actually didn't do too badly at PSG, either, pulling a quadruple, six cups, and a league title, prior to joining Arsenal.
Perhaps the way to look at it is that the Arsenal situation wasn't ideal, and it didn't ruin him. He went on, smile intact, and succeeded elsewhere. Now he's looking to take a second turn on the big stage.
It's viewed by almost everyone as a statement signing, as it's hard to disagree. Probably the most experienced and successful manager Villa could've brought in at this point in time. And you probably couldn't pick two managers more different than each other. One inexperienced and arrogant, the other very experienced, tactically astute, and an actual coach on the training ground. Emery also seems likable and self aware. Hard not to see the appointment as almost a rebuke to Gerrard, never mind Purslow.
What to Expect
Naturally we're all feeding on the bits we're getting elsewhere. I'll admit to not having seen his European teams in action for various reasons. But, if what we hear is true, I like it.
In short, the book is that he's an adaptable technician who apparently makes players better. His study of opponents appears to border on the obsessive. He's played 4-2-3-1, 4-3-3, 4-4-2. Formation, players, and the subtle in-game ways of playing a system will vary.
The other, obvious observation is that he'll expect more quality on the ball. I can see him coming in, working with what he has, playing to strengths, and obviously plotting his January and summer moves. As many have noted, his appointment could very well spell the end of a number of players' time in claret and blue. It may also signal a fresh direction in terms of whence our new players come. Our recruitment should improve.
Difference with Gerrard in this respect is that I seriously doubt Emery will be turning to aging players and looking to buy instant success. His pull ought to be stronger than Gerrard's, and I'd assume he'll have a lot more players wanting to play for him than Gerrard did, in the end. Players talk.
I'm also thinking that NSWE and Emery will also understand it's a rebuilding process, bit of reset. The three-year contract shows a level of commitment. Top eight may well be out of reach this year. Who knows. But I don't think that'll be his remit this season. It has to be to stabilize, build a foundation, get Villa back moving the right direction. Do the necessary clearing out having no attachment to anyone or anything at the club, but with some actual intelligence. If he takes us top half, that would be a real achievement.
So, if nothing else, I'm expecting fresh enthusiasm and a manager players will enjoy working with and learning from. I'm expecting Emery to enjoy the challenge of facing United first time out. I'm expecting the players to put in another shift against Newcastle as they quite clearly know they'll be playing to impress. And I can't help thinking the Brentford showing helped convince him Villa aren't a lost cause.
I'm naturally expecting a more astute approach to opponents and someone with clear ideas and how to get them across. After all, he was watching Peaky Blinders in his time at Arsenal.
Anyway. Welcome Unai Emery. Let's hope this is a great move for everyone.
Over to you.