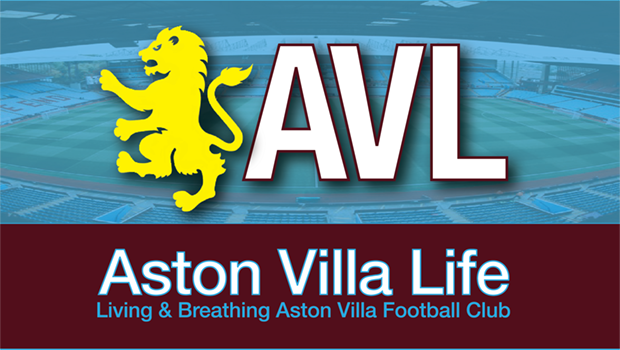 Yes, that's where we're at. Or me, anyway. I'm guessing a loss tonight would likely see Gerrard sacked, but maybe he's been given Brentford, as well. Either way, that's its own comment on the state of affairs: Gerrard's tenure depends on Villa beating two teams that the owners would be expecting us to, and that we should be ahead of in terms of the club's progression and ambition.
As a result, some supporters have come out and said they're actively hoping Villa lose. I will never root against my club, even if understand why they're saying it. Because my gut also tells me Gerrard isn't the one. Watched Palace yesterday, and while they're an inconsistent side, I couldn't help but envy the industry, pace, strength, quality on the ball, and confident, clear patterns of play in the second half. That says a lot about everyone at the club.
My gut biome aside, there are all the stats clearly indicating Gerrard has done no better than Deano, who got the axe for similar. Stats about running, chances created…a stat for everything, and none of them are good. Which explains being sat 17th on goal difference and hoping to beat one of the great yoyo clubs of recent memory.
But I do go back to my gut because things just don't feel right. It just doesn't feel like this is a club poised to take flight and live up to expectations throughout the rest of the season. It doesn't feel like it's just down to bad luck or injuries. It feels more as if all belief and momentum have been sucked out of Villa. The performances don't seem to support the idea that we're just inches away from it all coming together.
Then again, when one looks at the table, it is tight. Six points would change the immediate picture. Would that boost confidence and provide the spark? You never know. It's just the disconnect, the atmosphere and feeling around the club and supporters that I'm absorbing. It feels like the wisdom of group consciousness coalescing. It could also be the dawning realization that the squad just isn't as good as we thought, we bought into hype, and are focusing our dismay and disappointment on Gerrard.
At any rate, I'm in the funny spot where I want the three points and don't want Gerrard. If we get them, and if we get another three Sunday, then we know Gerrard will almost certainly be here til the World Cup. And maybe he would be, regardless. Is that good? Dunno. Short term, yes. Being clear of the relegation zone is paramount. Longer term…?
Over to you.