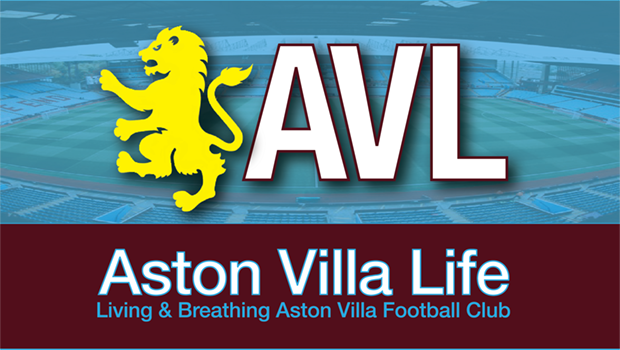 Interesting week for Villa. Bullied by Palace, just about adequate against Bolton in the end, and now linked with Craig Dawson.
Oh, and Ajax might be interested in Anwar El Ghazi if a couple other things happen. Or don't.
Me, you've heard it all before. Don't like the formation, doesn't suit what we've got. We can't play it, simple as. But incomings that could make it work aren't happening. What gives? I have no answers. Whatever is really happening, I'm not sure that if I'm Konsa or Chambers that I'd be too happy about the ongoing insistence I need to be replaced, this time with a 32-year-old player coming off injury. Not saying Konsa is the same player he was (no idea what happened), or that Chambers covered himself in glory against Bolton. But Gerrard seems to be going about his business in a slightly too undisguised manner.
On the pitch, we have West Ham, who are winless so far, but won't be for long. I'll confess, I haven't watched them yet, so I can't comment on their poor start. But you can almost bet your bottom dollar that Villa will be the cure for what ails them.
Negative? Maybe. I prefer to think I'm just being realistic. And perhaps I'm also trying to employ a bit of reverse voodoo, as I never make predictions. But truth be told, I just don't see us winning this one, if, for no other reason than West Ham are not a 0-4 side.
So the natives are restless, and understandably so. We're supposed to be moving forward, but nothing says we're any better a side than we were when Deano was sacked. Doesn't mean Smith was the messiah, just means Gerrard hasn't done anything to convince us that he was a great move for the club. If you're going to fire someone like Smith, you have to do better than what his successor has shown so far.
Some will point to Sir Alex. Or just Arteta. I get it. I just don't have good feelings rumbling in my tumbly. Gerrard putting out a virtual starting XI out against Bolton? Yes, a sign of the pressure for a win, certainly, but it also seemed to me like he wanted extra training, and to deliver a pointed "No time off, you've not been good enough."
To make things worse, now we've got Bailey's uncle/agent saying loudly that he's a winger with great stats who didn't come to England/Villa to be on the bench. Bit rich, given he's barely been healthy, but also not a good look.
Anyway, I don't have much else. You know me, I generally trend toward the positive, but I'm just not feeling it at the moment. I'd really really love for Villa to make me eat my words, because we could desperately use three points before Arsenal. I don't even want to think about what Haaland could do to us.
So come on, Villa. Make me look bad. I'll be cheering hard for just that.
Over to you.