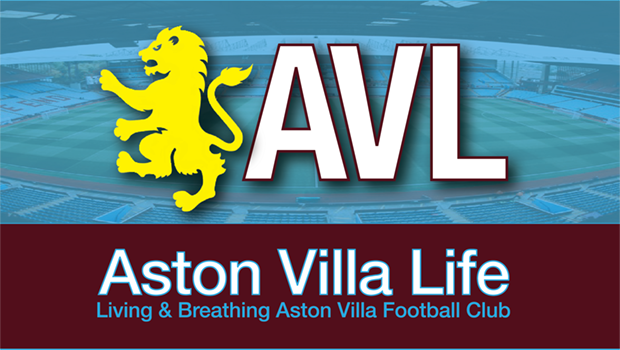 One win, one loss, and roll on Palace. Whatever you want to say about Everton, it was a much needed three points at Villa Park last Saturday to get the season moving and fuel a little optimism, perhaps.
Palace, it's a tricky fixture. Always is. We don't necessarily match up with them well, but they have this mercurial quality about them. Which is to say they're about as inconsistent as we are.
When it comes to the line-up, seems I've gotten my 'wish'. Gerrard has finally hooked Coutinho for Buendia, and Ings for Bailey. So, we've got two runners wide, and an in-form creator central. No idea whether it's a flat three or the 1-2 version. But there's speed on the flanks, and you need that against Palace.
I really hope it works out, or least looks good enough to persist with, because this could be our most dangerous top line. Steven's obviously still in search of his best XI, but at least he's moving some pieces around. Sitting Coutinho and Ings may not seem ballsy to Villans, but that's a lot of money on the bench (figuratively, anyway). It's also a lot of money coming on. In a dream scenario, Buendia is able to feed Bailey and get him off the mark. That's some £60m Villa desperately need to see a return from.
Elsewhere, Konsa (rather than Chambers) comes in for Diego Carlos, who's had his surgery. Lots of talk about replacing Diego, and I get that, but it's all felt a bit underwhelming since we got our business done so early. Pretty sure we all thought there was more to come.
Anyway, here we are. Still feels like we're a bit light and unbalanced, also feels like we have to move some players if we're going to see anything other than a fourth CB coming in. But this is what we've got, and I like the changes. Something we needed to see after the very strange line-up for the opener and the unending efforts to force Ollie and Danny into the same line-up. It's still not physically imposing, but Bailey's a bit of a battler and has the speed to cause problems. Emi's looks to play fast and has good vision and passing range. Also has a bit of bite himself. Might be just what we need. Hope he's ready for the start…taking Phil's place might make some players a little nervous, but that doesn't seem to be how Buendia rolls.
Over to you.