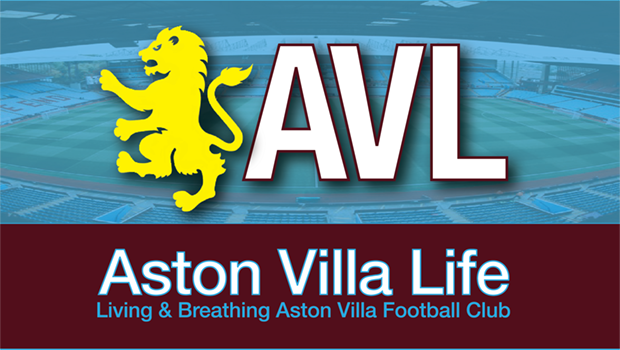 Been away on business for a week, and I guess the big news has been the departure of Michael Beale and the finalizing of Diego Carlos. Oh, and a welcome to Neil Critchley and Robin Olsen, too, along with a farewell to Matt Targett.
Like Kamara, I've no idea how Carlos will do. We know he was highly valued and sought after, like Kamara, and he looks rather strong and no-nonsense. Will hopefully bring a little of that menace we've lacked. We've all probably seen the various graphics illustrating his game, and drawn our own conclusions. From what I've read, everyone seems pretty happy.
And on paper, anyway, it's apparently been smart, quick business. With Matt Targett leaving for £15m, which is apparently the most we've gotten for a player other than Benteke, Digne is now a £10m net. Not bad. Kamara on a free? Not bad. Carlos on a knock-down? Not bad. I also think Olsen is a good signing for the #2.
How it all turns out? Anyone's guess. But it has been considered, quick, and astute from the business side. And it gives Gerrard a lot of what he wanted before the summer work gets underway.
What's Up with Beale?
Onto the coaching staff, and Beale's departure has caught many of us by surprise, just like Critchley's subsequent appointment.
Me, I'm not that fussed about Beale. If he was the master strategist, I personally think he came up wanting. At first asking, anyway. Whether he'd have adapted, we'll never know. If it was Gerrard who was fixated on the narrow 4-4-3, then maybe nothing changes other than upgrades in personnel, and if that were the case, maybe Beale had been fighting with one hand behind his back.
Being mad about Beale or questioning his motives or 'loyalty' seems harsh. I think most assistants aspire to being managers, and I always had a soft spot for QPR back in the day. Does it mean he had a lack of faith in Gerrard? Who knows. If he did, I don't think he'd have followed him from Rangers. At first glance, it just looks like opportunity was knocking and he answered the door.
Then people are wondering why Critchley would move. Can't speak for him, but it increases his profile, lets him play with the big boys. Might well be only a year for him, but probably jumps him up the ranks and lets him pit his wits against the best. Can't really question that. Given the quick-fire timing, it almost seems to have been coordinated.
Bits and Bobs
Of course the Nations League is happening, and Villans are representing their countries well there, while Phil has scored for Brazil and Emi has notched his unbeaten run to 16 for Argentina. This is fast becoming a side with a lot of talent.
Talk turns to outgoings, naturally, and you can't argue with any of the names being put forward. Just have to see how that plays out, but it's an inevitable part of progression.
Villa Twitter continues to preen for attention, so I've not been paying much attention. "Now we need fullbacks in," etc. Talk about stating the obvious. We'll either have youth moving in or will secure some passable make-weights, maybe some real value finds. Hardly anything I'm losing sleep over. I've lost track of the number of accounts just saying things for the sake of saying things.
As for Matt Targett, I have to say well played. He didn't have a future under Gerrard, but he always showed up and gave his best. A truly honest player who just wants to play. He was gutted when Deano got the sack, and took his share of blame for the performances. I wish him all the best.
Anyway, there we go. Fresh sheet, if nothing else.
Over to you.