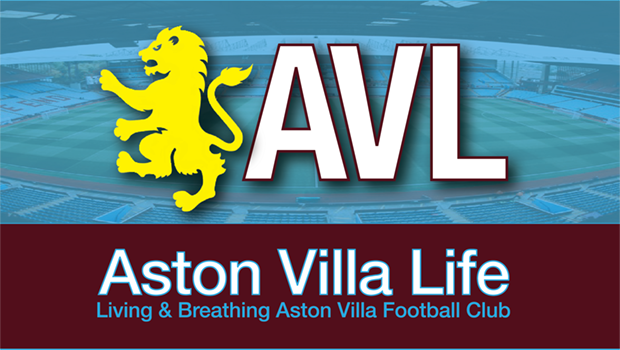 Just like that, here we are, final match of what's seemed a very long season. I think most everyone is fairly happy to see the back of it. The fact that Villa will either play a part in City's coronation or collapse on the last day…Something I wasn't really expecting, to be honest.
Me, I think the petty side wins out, and even if I have no love for Liverpool, at least they were a proper team before all the money. And of course to see Joe leave and come up empty handed, I wouldn't mind that. It wouldn't be bad for the game overall, either.
Beyond playing spoiler or trying not to get embarrassed, seems like most Villans are ready for the close season. Understandable since this one has ultimately been rather forgettable on the pitch. The big doings have been seeing Dean go, Gerrard arrive, and Philippe Coutinho pledge what remains of his future to us. For now, anyway. Looking forward, it's about how much of a makeover we're in for.
I'm imagining SG's feeling just a little bit of pressure. Maybe not from above, yet, but certainly from taking over and not seeing the side push on. Whether they should've or could've, who knows. It's led to a lot of debate and comparisons, and I don't doubt Deano looks at it and thinks he wouldn't have done any worse.
I think probably the biggest upside for Villa fans is that turning the page will firmly put the focus on Gerrard and the future, and relieve us of questions for which there are no answers. Now's Steven's chance to really put his stamp on the team, and he'll have to get it right. Villa will need to progress.
So will it be an exciting summer? I'd imagine we'd all be excited if Villa finally sign a dominating midfielder. As to where else we see incomings and outgoings, it'll be interesting. I'm sure we'll see something happen in the CB department, but after that it gets a lot less clear, with a number of potential directions Villa might go.
Anyway, we'll get to all that in very short order. For now it's all about whether we can piss on Pep's chips and whether it's Leeds or Burnley who depart the top flight. There's not been a lot to really cheer about beyond getting to safety, so a spirited display to close out this chapter would be alright by me.
Over to you.