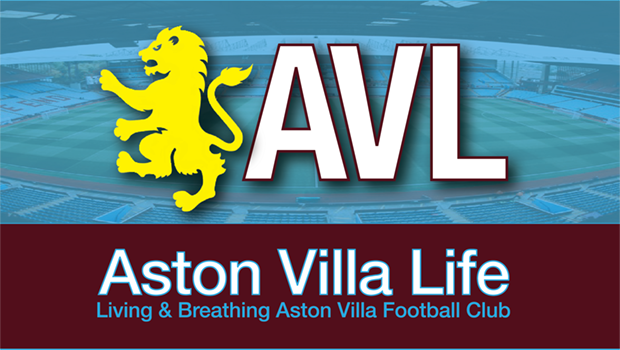 Big night at Villa Park as quadruple-chasing Liverpool come to town having lost ground to City over the weekend. I'm assuming the draw to Spurs will have them desperate to put some pressure back on the blue Mancs, so it's anyone's guess how it play out. Some say we're onto a hiding, others are more 'optimistic'. Which may be another word for delusional.
As always, I'd think we might take a lesson from Conte and set up to frustrate and counter. Jurgen wasn't very happy about it, but it was effective, and I'm not sure why he thinks teams should open up for him. Tactics are all about taking away your opponent's advantages and playing to yours. So I'm wondering if we might see the '3-5-2' Gerrard employed at Turf Moor. Think Chambers did reasonably well, and having a game there under his belt can't hurt.
I'd also assume that Philippe Coutinho will be starting instead of Buendia. Having him rested probably played into Gerrard's thinking at the weekend. And now that it looks a permanent move is all but done, he should be in a more settled state of mind and looking to impress against his former side. I'm sure Gerrard will want a result, as well, even if anything but all three points would seem to doom the scouse's title hopes.
In terms of interesting stats, Liverpool haven't dropped a point to a team sitting outside the top 10 at kick-off, and have outscored them 52-4. At the same time, no Premier League side has ever won every game against such teams. (Thank you AVFC Official.) So, does history point to something for Villa? We can hope.
Obviously the match only impacts Villa in terms of final placings, so pride and position (and maybe places) are the only things to play for. Given they're under no pressure and Liverpool will be under all sorts of self-imposed pressure compounded by City's relentless efficiency in the league, you never know. I don't think Liverpool will come in thinking the title has already slipped from their grasp, though they know it will be a tall order. City do have two potentially difficult games away to Wolves and West Ham followed by their probably inevitable victory over us at home on the last day. They could drop a couple points if not more along the way. We've seen them choke before, but for some reason the league suits them.
So, we'll want to see a good performance. If we're not going to get anything out of it, make Liverpool work for it. Give Klopp a scare for 70 or 80 minutes. Show some progress against the top sides.
If Villa can stay organized and disciplined, and get Liverpool frustrated and nervy, there just might be a bit of a surprise.