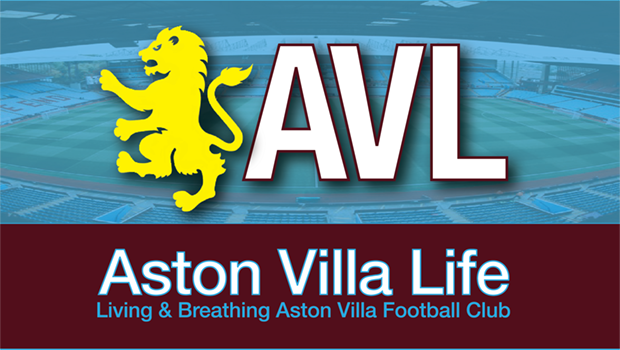 Burnley away today and Leeds supporters are probably rooting as hard for Villa as any of us. Have to say, I don't miss being part of the mix down there.
Which isn't to say it's been clear and safe sailing for Villa, but it has generally been good enough that whatever our complaints, we've not really been in danger. Close at times, maybe, but not quite enough to get your stomach turning.
With the side presumably safe, many have understandably called for experimentation, and looks like we'll see it at Turf Moor. Steven Gerrard has apparently penciled in a 3-5-2, with Mings, Konsa, and Chambers.
To be honest, that's a bit of a shocker for me. Not saying it's a bad thing, it's just probably about the last thing I expected.
Perhaps even more shocking is Philippe Coutinho going to the bench, with Emi Beundia getting a rare starting opportunity of late.
So, it seems Gerrard is taking resurgent Burnley seriously, and showing more tactical flexibility than he has so far at the club. Have to say it's welcome, however effective it ends up being. I haven't really been happy with the mismatch between set-up and players so far. We've gotten just about enough results, but the performances really have yo-yo'ed all over the place, and the season has sort of sputtered along after the January fireworks.
Does this say anything about Phil? Dunno. Maybe he's not quite 100%, maybe it's Burnley, maybe it's Buendia being looked at. Maybe it's all three. Can't say I've seen anything about Phil's fitness, but then I haven't been paying much attention. Maybe it's just about being safe and Gerrard finally feeling like he can play around a bit. Also, Jacob Ramsey misses out…Think I read something about him being a late decision. Luiz and McGinn will round out the 'midfield five', with Iroegbunam back to the bench.
If Phil sitting is about evaluating Buendia, I hope he acquits himself well. I really do like him and I've no idea what will happen to him if Coutinho stays. Not going to say we're mortgaging the future if he's not in Gerrard's plans, but it would be the kind of move that could easily backfire, putting big money into an aging player and potentially parting ways with one who would probably be flourishing right about now had he been starting all season, and one who I certainly think has more ahead of him.
Anyway, that's what we've got today.
Naturally I want all the points and a strong finish. When it comes to the three in danger, I'd probably like to see Burnley finally go down. But, if they once again manage to survive, it wouldn't bother me seeing Leeds go. For some reason, I just can't work up any ill will for Everton. But they really are a mess.
I also have to say I loved seeing City implode once again in the Champions League. Maybe it's a bit petty of me, but there's a team with so much talent and no actual grit. Tired of hearing about Pep, and there's a little schadenfreude when it comes to Jack. He'd have been better off going almost anywhere else. Water under the bridge, but football never forgets.
Over to you.