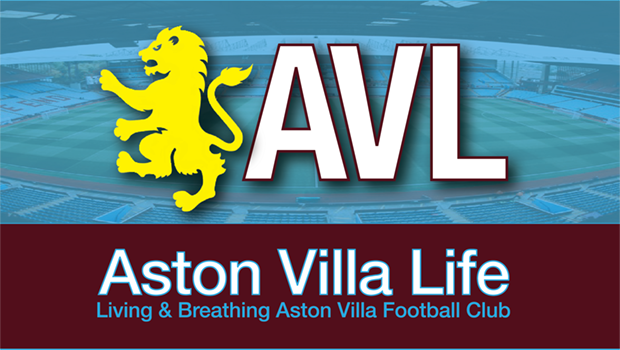 You wouldn't normally think Norwich at home is a big game, but with Deano returning to Villa Park for the first time in charge of another club, it is a big day. Never mind that Villa could help seal the Canaries' relegation and put to rest any such concerns of their own.
Which is also an odd thing to be writing. Villa should be nowhere close to relegation worries, and maybe they're not, overall. But with a Burnley double coming up, and Liverpool, Palace, and City, as well, it's still a possibility, even though at eight points above the drop zone with six to go, you'd like to think we're over the line.
So that's what makes this one more than interesting: Villa really haven't climbed to any greater heights than when Smith was sacked, and here they are needing a win against Smith's long-doomed Norwich side to breathe easy.
Funny old game, isn't it?
Far as the squad goes, no idea what's going on in the camp. I'm seeing Sanson is out yet again, and that Traoré is just now available. Which makes no odds in terms of who will start. One has to assume Sanson is done at Villa, and perhaps Bert, too.
One thing I will say, though, is that I thought Gerrard was taking the piss a bit talking about how Emi Buendia needs to make an impression. Largely sidelined by Coutinho regardless of form and now getting minimal game time as a sub, it's laughable to say Emi's fate is on his own shoulders.
Although I get taking a look for the future, and the differences in what they bring, Bailey has done sweet FA with his starts. Not saying he won't come good, but if I'm Emi, well…I'm not thinking I'm getting a fair shake, exactly. It's basically him or Phil, and Gerrard is going to go with Phil every time. The system doesn't suit two actual 10s, however it's touted. It doesn't even suit Phil.
I'm not going to say SG's crazy. But Buendia offers at least 85-90% of Phil's creative quality, with more running and bite. He's younger and cheaper, and won't want to be relegated to a sub in Gerrard's system. Me, I think Gerrard's walking a fine line here. Even if Phil stays, is it really value if Buendia goes?
That's why Gerrard gets the big bucks.
End of the day, I want two things Saturday: A Villa win, and an extremely warm reception for Dean Smith. And I'll be honest: If he does come away with points, well…
Over to you.