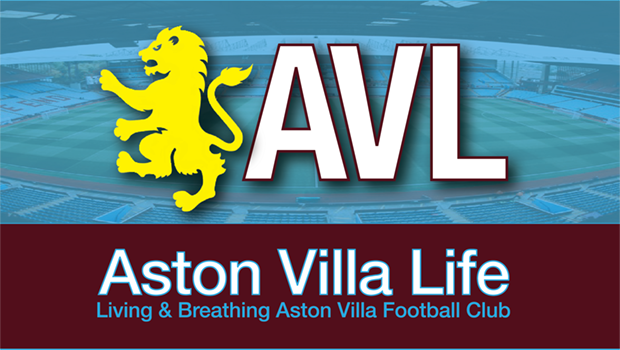 I wouldn't necessarily have thought there'd be a lot riding on this game a few weeks back. But now it kind of looks like there might be.
From the lineup, looks like Gerrard may be tinkering a bit, getting Bailey and Ramsey further forward with Watkins, and Phil lying a little deeper. I'm not going to get too far ahead of myself and say it could even be a 4-2-3-1, but it could even be a 4-2-3-1. They've had time to work on a change, after all.
We'll soon see. Regardless, what I'd really like to see is points. Three would calm some nerves, one is better than nothing. I'm not even going to type a certain word relating to certain kind of scuffle.
Over to you.