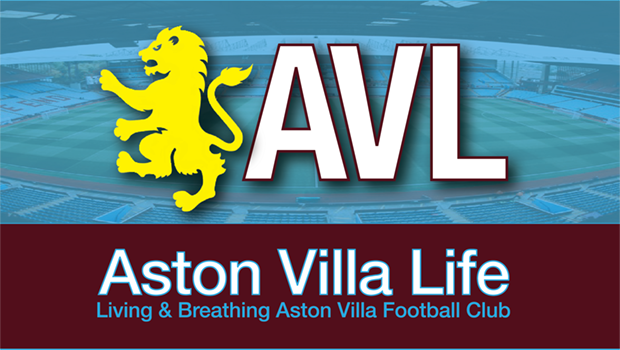 Tonight, Villa square off against Richmond and Ted Lasso, as the wags would have it, or Leeds and Jesse Marsch. Though Marsch didn't get a win on his first match in charge, he did change up Bielsa's ways a bit, and no surprise.
Leeds' frenetic, all-or-nothing approach has captivated at times, and at others left heads shaking. A 3-0 lead was never safe whoever held it. But it's a different challenge that Villa and Gerrard will see tonight. To be sure a lot of the same talent and dangers are there, but we'll see them employed a bit more conventionally.
Given Leeds' precarious position, Bielsa's demise comes as no real surprise and only made sense. And it will no doubt have a heavy influence on tonight's game. Leeds desperately need something, and Marsch is convinced they'll see the same Villa that beat Brighton and Southampton. I can't say I disagree.
His key to the game is bottling up Coutinho, of course, but that's easier said than done if he's on song and carries its own risks if it takes more than one man. It also means everyone else needs to create space and options then do something with it to take advantage. Seeing Ollie and Ings both on the scoresheet was really satisfying for just that reason.
Keys for Villa, I think, remain largely the same: making better decisions playing out, doing more to get open, playing between the lines and into space quickly. As always, dogged play off the ball is a prerequisite. Offensive turnovers need to be minimized, and attacks somewhat constrained to mitigate Leeds' speed on the counter.
If I were Gerrard, I might be tempted to undermine Marsch's assumptions. But with two on the trot and six goals to the good, I'm thinking he'll stick. Reverting to include Buendia would give them two playmakers to think about, but the biggest improvement has come from having two dedicated strikers and four in midfield, rather than the line of three up front. I don't see Buendia taking McGinn's role, although I'm not sure it would be the worst idea in general. Pros and cons.
Anyway, now Ollie and Ings have more central roles, can get further ahead, find more good match-ups. There's more fluidity not only laterally, but back to front. The CBs are given more to think about, and Villa aren't getting all in a line with too many players committed. Coutinho can be deeper, pulling players toward him. It's about creating dimension, basically, which forces decisions on defenders and makes them have to think and commit faster, while also giving them more ground to cover. I think having the FBs a little further back also helps here (versus just defensively). 
Speaking of defending, it will still be about the flanks, how Leeds use them, and how Villa track back. True wide balls are one thing. But gaining position, stretching the midfield, and creating space for cutbacks or late runners in the channels…More than one way to do it, and right now, still Villa's biggest frailty. I'm guessing Leeds will be more inclined to use their pace and patterns to work one-twos, drag the middle three around, and then look to get it back inside.
If Leeds set up to frustrate like Watford and Newcastle, Villa really can't afford to concede the opener. That was the hill they couldn't get over. So they'll obviously want to have that themselves because Leeds likely won't be as hell-bent on scoring three or four and leaving the game wide open for 90 minutes.
Leeds will continue to press hard, though, and Villa will need to be quick and smart. We do struggle under pressure. There's nothing wrong playing it around the back and recycling as long as we present better options and don't play ourselves into traps. And while switching the marking responsibilities may close some gaps for Leeds, one would also expect for there to be some slip-ups.
Leeds might well be happy with a 0-0, but you'd expect they'd like a lead to work with and three points themselves. Villa have conceded early far too many times, so I think the idea is to stay compact and disciplined as Leeds look for the opener and try to punish them. They're at home, they need a win. If we're smart and on our game, that should present opportunities. As Gerrard said, matching intensity is crucial. Always is. And Leeds will likely be very intense.
A draw obviously isn't the worst result. Villa need to learn how to grab a point when that's what's available. But Gerrard will want momentum. A team on the up is always a more attractive proposition if Villa are competing against the top 8 placings for summer targets, and ironing out consistency is a fundamental step toward progress.
All in all, a very interesting match-up.  
Over to you.