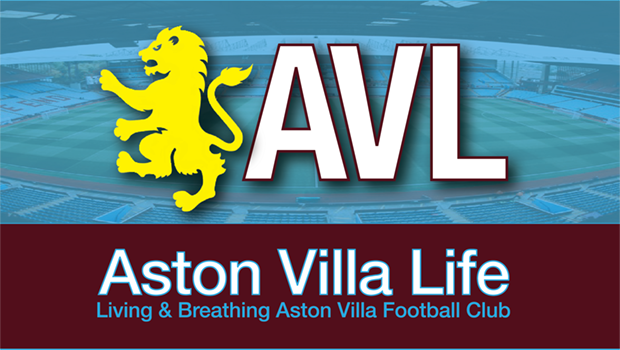 A welcome bit of diversion, for me anyway, after a week immersed in the tragedy in Ukraine. My heart goes out to them, and the bravery on display has been astonishing.
So, it's Southampton, another one of those teams that demonstrate how strange and fickle the Premier League can be for the Other 14.
For Villa, it looks as though Lucas Digne and Ezri Konsa must have picked up knocks as neither is in the matchday squad. Can't say I've been paying much attention this week, so apologies if I've missed something from the club. Ashley Young and Callum Chambers will fill in.
Elsewhere, there are no changes, suggesting the same tactics as last week. A bit harsh on Buendia, I think, but you understand not changing a winning side, and this approach isn't leaving room for him if Philippe Coutinho is going to start. Which he is. Whether he can be more influential this week, we'll be waiting to see. The Ings-Watkins experiment will continue, but the hybrid 4-3-3/4-4-2 is maybe not the worst idea at the moment.
Not going to say Young starting doesn't bother me a little. A savvy veteran, it's good he's around, and maybe he'll hold his own with more conservative FB play. My concerns are simply about pace. But he does know how to foul and is a steadying influence.
Traoré, Bailey, Sanson, and Buendia are on the bench, so Gerrard can perhaps substantially change things if/as necessary. We'll see if Tim Iroegbunam gets any more minutes.
Three points, well, you'd certainly like to see it. Not going to be an easy game, none of them are, really. Villa have actually notched one more victory than the Saints, but again, it's draws that are the difference in the points totals.
Depending on results, maintaining or separating further from the danger zone would be welcome, because math. We'd all expect to be sitting a little higher than 13th at this stage, and a run of tough fixtures beckons after Leeds.
Over to you.