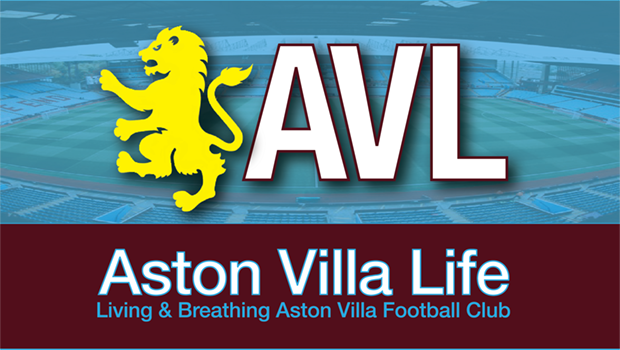 The moment of truth has finally arrived as news broke that Manchester City have formally tabled a £100m opening bid for Super Jack Grealish. Villa's response so far has purportedly been to offer Jack £200,000 a week to stay. Reports say City will up that. Villa Twitter is melting down. What to make of it?
As I wrote last time out, this has clearly been the domino that sets all the others moving.
On the one hand, we have Jack signing a new deal last year, buying into Compass's project and rejecting a move to United. On the other, we have Jack's breakout at the Euros. And we hear about indecision on his part. Did the rotation lead him to believe he needs the move? Or did it convince him he wants to be the main man?
On the third hand, we've got Wes Edens' Milwaukee Bucks winning an NBA championship after getting their franchise player signed up to a league-record contract, and likely selling the Villa project, with Jack, to targets.
On the fourth hand, we've got instant silverware for Grealish pretty much guaranteed at The Etihad. And why haven't the club spoken out more forcefully? Why wasn't Jack in the away kit launch?
On the fifth hand (behave), we hear Jack won't force a move.
As you can see, we're running out of hands. And most everything that can be said has been said.
So, nervy times, indeed. While the brave will correctly say the club are bigger than any one player, there've been very few players of Grealish's stature and background for Aston Villa in the last half-century. At the moment, he IS Aston Villa. Any way you slice it, £100m doesn't add up to what he's worth to the club. And if he's worth that and more to City, then you have to ask where do you get that instant, like-for-like replacement?
Is it Buendia? Cantwell? Ward-Prowse? Naturally, hard to say. We hear that Villa have had two transfer plans in place.
Unless serious talks have occurred and plans have been made accordingly, leaving at this stage of the window would certainly set Villa back, both in terms of the current squad and in terms of the next incomings. I don't think Jack would want to be responsible for that. And clubs will be holding out for a king's ransom on any players we now pursue. Prying Cantwell or Ward-Prowse loose at this point is going to be very difficult business.
Even though silence makes me nervous, I'm going to go out on a limb and continue to say that when push comes to shove, Grealish will stay. I just don't think Compass want to sell their most valuable asset, nor will they be interested in the signal it sends. The club may well be silent at the moment because a) they always are, and b) the new contract announcement would be statement enough.
But, everything and everyone has a price. If Jack truly won't force a move, he only goes because Edens and Sawiris have done the cost-benefit analysis and believe the deal moves the club forward in the long term and are grateful he stayed to get the club to this point.
Now we wait. Some more.
Over to you.