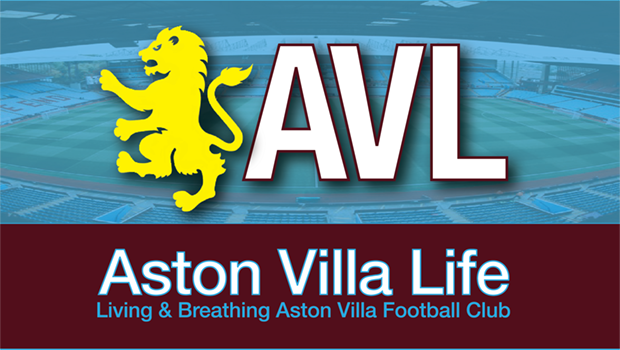 Seems like an eternity has passed since Villa lost 1-2 to Manchester United, but following the Covid scare and two postponements, the side are finally back in action tonight against a high-flying Manchester City.
From training, we've seen virtually everyone available, which is good, but although Dean Smith put a brave face on playing tonight, no one knows what shape players will be in. Some have had varying symptoms, others none, and Smith noted in his presser that the staff didn't want to push anyone to extremes when they'd returned. He did say, though, that the sports science staff were happy with the numbers.
What that means is anyone's guess. Jack Grealish apparently was spared altogether, which is a positive, but there are other players in the engine room, like Luiz and McGinn, who could get run ragged tonight even if they aren't potentially dealing with virus-induced fatigue. Targett and Cash are another two who will have to have lots of running in them. Naturally it's up to the players to reveal whether or not they were positive, so we really have no idea who among the starters might be less than 100%.
Smith also brushed aside concerns about rust, comparing the enforced layoff to a winter break. Reading between the lines, that might mean the core of the starting XI is largely unaffected. One upside is that it may have given Barkley time to get his hamstring right without missing any more matches. We'll just have to wait for the selections and performance to tell us more.
Me, I think tonight might be a bit of a throwaway. Not sure there's much way around that. But I've been surprised before. Smith said he took the layoff as an opportunity similar to the one provided by Restart, with him and the staff reviewing the season so far, players' performances, and working with them individually via video. We've seen he knows how to make use of extra time for preparation and coaching. If it can't necessarily pay dividends tonight, it likely will in subsequent matches.
Obviously, City are coming in in great form. But you've got to play them regardless of circumstance. If the match serves as more of a tune-up for getting to grips with the following fixtures, well, that'll just have to be the way it is. If Villa come out flying and really do have a regular 90 minutes in them, so much the better.
Normally, I'd say Villa would look to just keep a lid on City for the first 45, see what they can get out of the second. But I've said that before, and Villa invariably have come out pressing and chasing and looking for an early goal. Your guess is as good as mine, in other words.
So, fingers crossed it's competitive. Villa will know they've already gone toe-to-toe with all the other top sides. They don't lack the capability or threat. Perhaps City will be overlooking them. Perhaps they'll be merciless and clinical. Perhaps Villa will surprise and be fresh and raring to go. After all, Luiz was a player reborn after Restart.
The main thing is that right now, we're not hearing any negative hints about long-term impacts to any of the players or staff. Doesn't mean there won't be some. But at the moment, it sounds like we've come through about as well as could be hoped. Dean lost his father earlier in the pandemic, and while he said he tested negative, as well, he'll know as well as anyone not to mess about, and that the players' well-being must come first.
Whatever their state, I do feel confident in saying that Villa, all things considered, will come out and give it their all. And maybe that's good enough for a result on the night.
Oh, and I shouldn't forget Conor Hourihane. I love seeing a player want to play, and Conor's always been well up for it. Having been relegated to the bench with McGinn and Luiz laying claim to the central spots, and El Ghazi and Traoré filling out the attack with Jack and Ollie, he's said to Dean he'd rather take a step down to play than ride the bench. I really respect that, Conor, and good luck to you at Swansea. There's a fair few over the years who've failed to show that kind of hunger and humility. Well done.
Over to you.